I just picked up a 3 section 16 footer the other day - hoping it will work out great for inside and outside work.
Seems like the next best thing to a sectional ladder as far as :
very lightweight
very easy to maneuver
The 3 section 16 footer seems like it will be a lot easier to bring inside the house for the high inside glass than the 2 section version. Significantly lighter than my 22' combination ladder as well.
Any of you rocking the 3 piece ladders?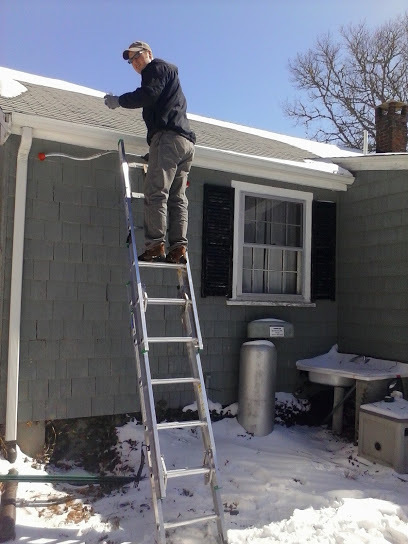 plus it comes with a convenient carrying strap: