I have got this site emailed to me from friends alot. In reality, you could just about see this stuff live in just about any Walmart.
I was in a Walmart the other day and a huge 400+lb guy and his wife were eating from a big bucket of chicken from the Deli while they were pushing their cart around shopping. The dude was chewing on a chicken bone like he hadnt ate since 1980. Freakin gross! I tried to snap a shot of him on my Blackberry to submit to that site but I was afraid of getting busted.
You like the Chapstick one. That is HILARIOUS!
Oh Man! I could look at those pics all day. I like how it says "Submit your Wal creature"
haha i still cant believe someone would wear that out…
and i think #52 is steven tyler haha
ive got to get to a wal mart and start snapping some pictures of these creatures… i would be like the paparazzi right in peoples faces with my camera haha
There should be a website "the people of RENO". They say its "the BIGGEST little city in the world" it's more like the DIRTIEST little city in the world. The only good thing about that place is the Awful Awful. Reno is one big Walmart.
Totally!
keep rubbing it in… wish i could have gone. next year for sho
westminster should be fun though
Please take down this post…I am in one of them:p
ON page 17,50, and 89 are common at my local walmart. lol
ON page 17,50, and 89 are common at my local walmart. lol
how does an englishman end up in kansas?
lost? or just lucky?
I hate walmart lol. But when I look at how cheap they are compared to the other chains and it's only 2 minutes from my house. I can't stop shopping there. After 5 minutes I'm done and want to run out the store. Now they say they are going to be putting up a super center just a little down the road from this one. It will be the 1st in jersey. May the gods help us. lol.
I used to own a site like that called beachoddities.com it was me taking pictures of all the funny looking people who come to the beach where I used to live. Man some of those people would dress weird as hell for the beach. Heres a few for your enjoyment. I swear the one guy walked like a monkey and from all that hair you would think he was the missing link.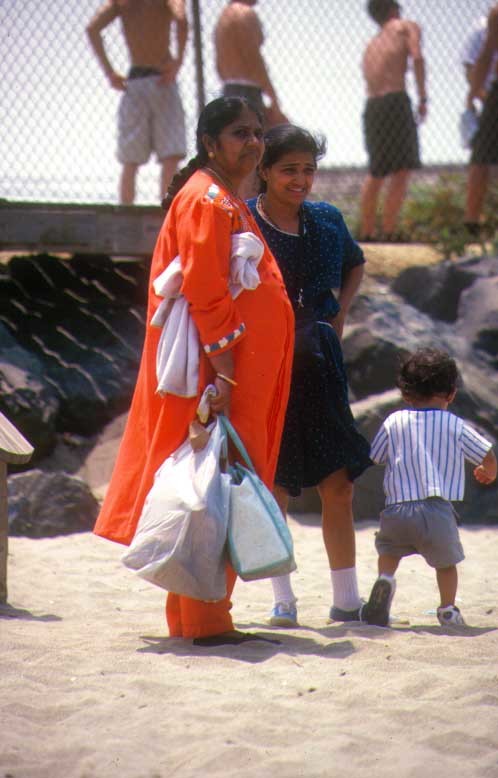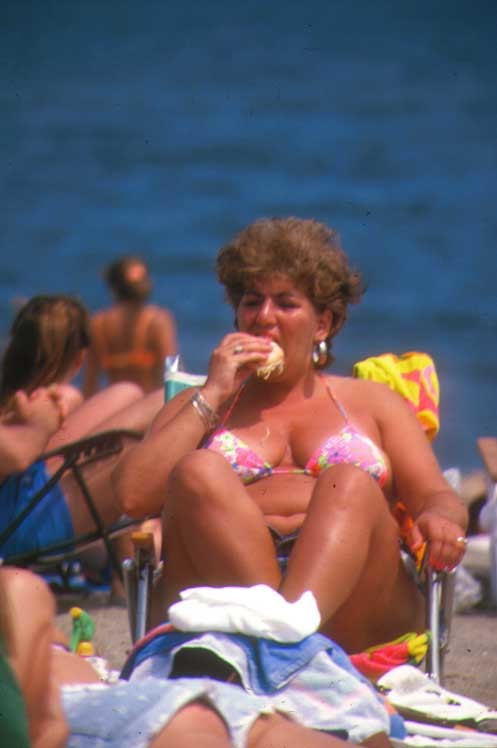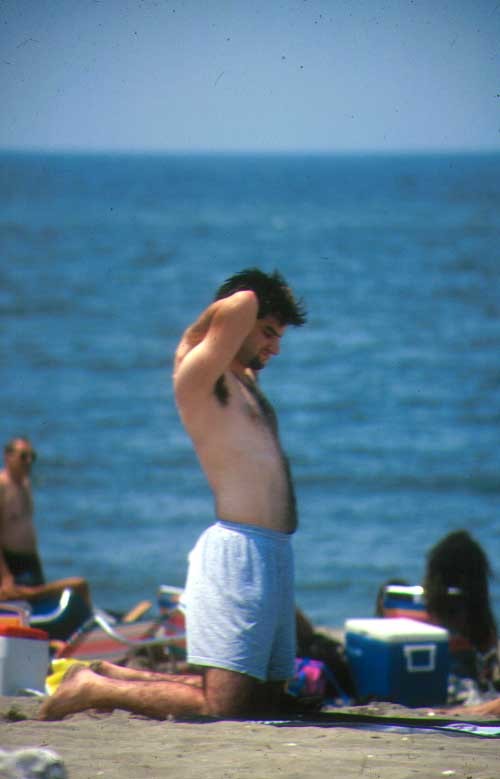 This is SO FUNNY!
My daughter and I are always thinking up funny stuff to do and one of them is our 'OMGosh picture frame'! When we are out and about, and see someone that makes us react with, "OH MY GOSH!" we try to take a picture. We were at a lake once and there was this super fat guy in a speedo…when he got up to get in the water, we noticed it was WAY too small…so we took a picture of him! LOL We want to place our digital frame (on slideshow) in our bathroom, so when ppl come over and use the bathroom, they can be entertained at the same time. It's going to be a crack up to hear them in there cracking up!