Afternoon all. I've been incorporating hard water stain removal as an add-on service to upsell some residential customers, usually once I'm on the job and I notice some minor spotting that can be buffed out by hand with bar keeper's friend. I seal afterwards with Mr. Hardwater.
My dilemma now is that I just got a call from a potential stain removal client that is 40 minutes away. I don't really want to drive that far for an estimate, but I also don't especially want to price the job without giving it a good look-see.
He wants these 12 panes cleaned and the stains polished out (thank you, Google Street view)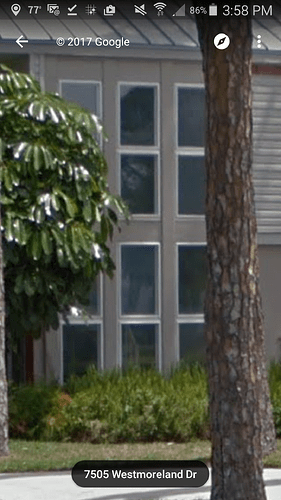 Should I just bid like 20-25 a pane to make sure it's worth the trip, and invest in a polisher w/wheel in case the stains are too tough for simple elbow grease? Or could I really shoot myself in the foot by bidding a restoration job sight unseen?
I've also considered driving all the way out there to look and rolling the dice with an extra high bid, OR just explaining that I am willing to bid as long as I get paid for the travel time regardless
Thanks in advance for your help.