I like my wfp brushes from tucker - but I'd like them even more if I could put some protective brush side bumpers on the ends in case I twock paint off windows by accident.
I know Gardiner has some of these for a portion of their brush range, but I reckoned some of you have figured this out before with some DIY solution? There are a lot of different brush types after all.
Here is an example of the feature.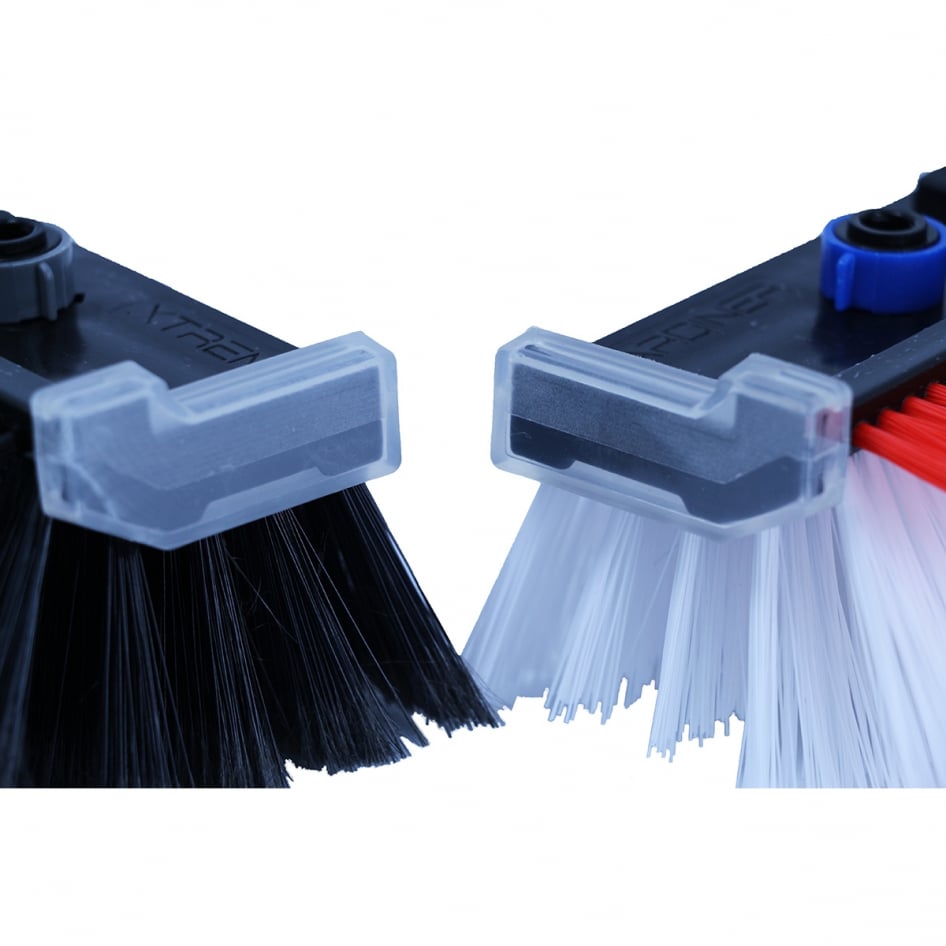 Any tips appreciated!