Over the last week or so you may have seen some images flying around for the new VanMount Systems from Facelift… If you haven't , no problem… within a few weeks WCR will have the new systems in store!
This will be the most functional and user friendly system at the same time as being the best looking… We've pooled the best resources in this industry to make this range of systems and the results are epic!
Here is a small preview…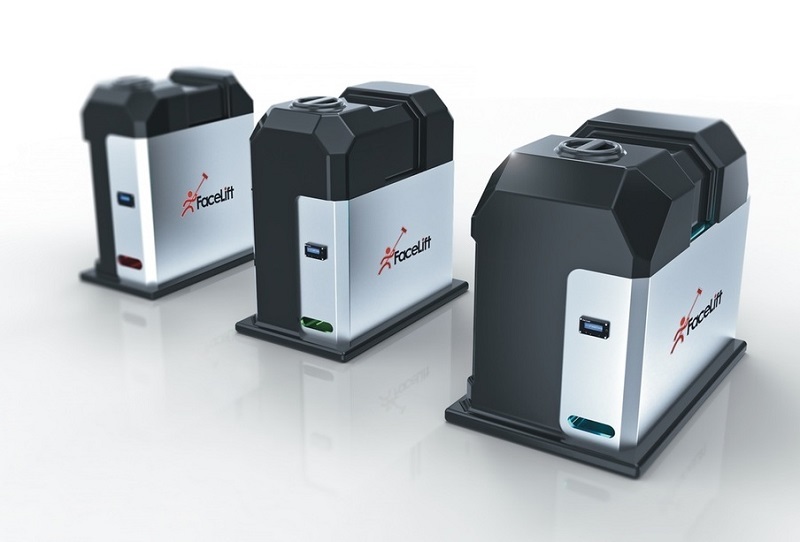 So what IS included in the New FaceLift Phoenix VanMount Systems?
Well, to summarise… Everything.
We decided to offer the full kit, everything you expect when you hand over your money to a manufacturer… Historically the norm has been you pay for a system and then get stung with charges for accessories which are pretty necessary to most… We wanted to give our system owners less of a headache (and to be honest, make our job easier when quoting!)
Every FaceLift Phoenix VanMount will leave the factory complete and ready to work, leaving who ever is installing it to bolt it down, connect the hose fittings to the inside or outside of the vehicle and connect a wire. Easy.
The price you see at our best distributors will include the following;
BlackBox Controllers
Pumps and strainers
Chosen Filters (Full)
Multi point anchorage and fitting kit
Water level gauge
Battery AND split charge relay with inline fuse
Internal OR external ports for filling and pump outlets (brass and NOT plastic)
TDS meter (handheld)
Filter housing spanner (on RO only)
Auto shut off
Instruction manual
The inevitable questions of "is there a fast fill option" and "can I add hot water?" are both YES…
If this leaves you wondering "where is all that gear inside?" … Here is a short YouTube clip of the system taking a spin and showing its insides! This gives you a pretty good idea of how well designed this system is…
Feel free to fire any questions over… Everyone at WCR will be up to speed with the tech's of all the systems in the next few weeks so until then I'm here to help!
Thanks!
Mike @ Facelift…