Need a price guys… Im renting a 45 foot articulating lift…for the weekend 900$
One guy with me at 18$ an hour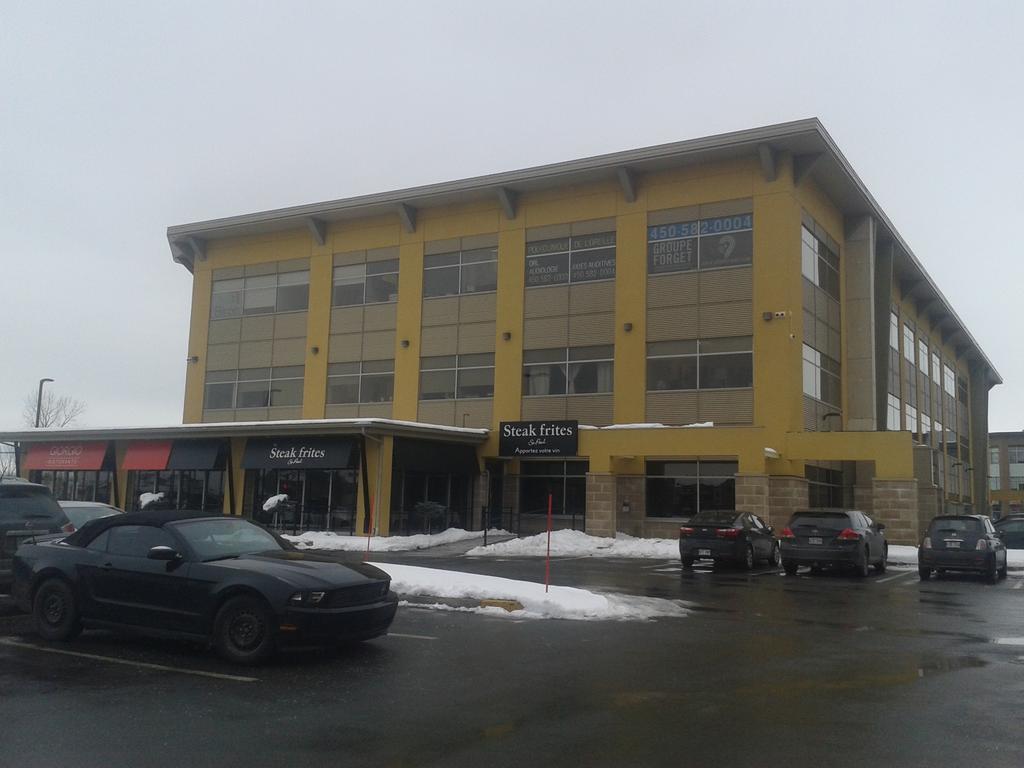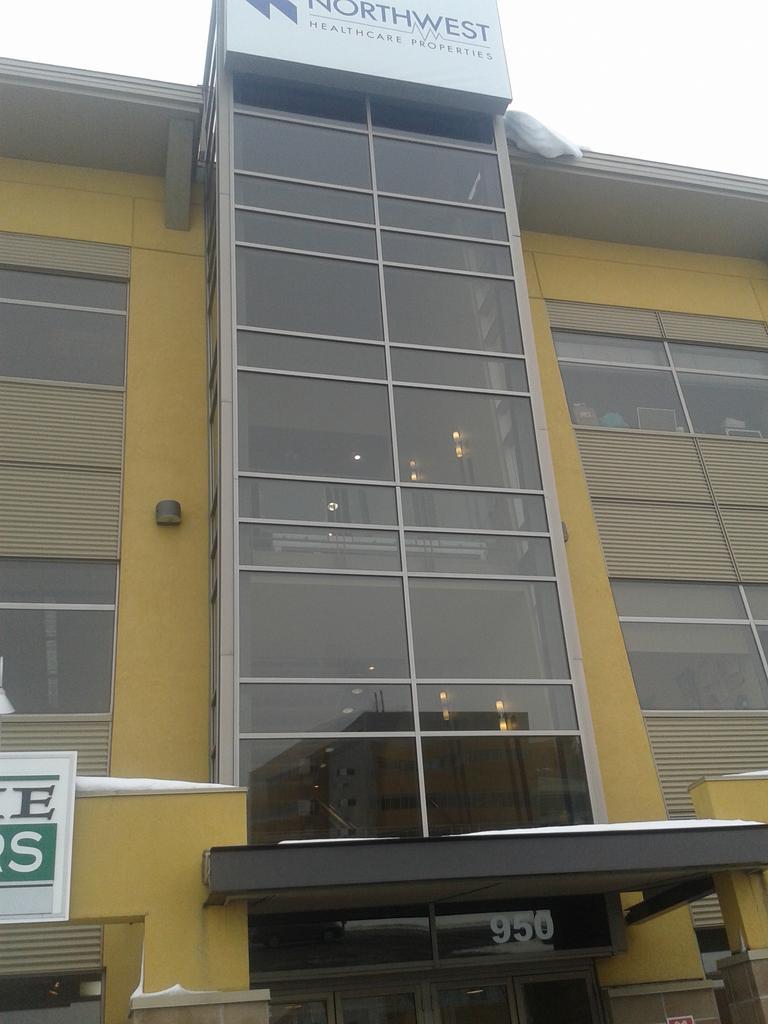 So I got 67 double windows
21 triple windows
the giant entry on the pic and just the outside.
just that forget the little restaurant in the pic.
windows are full of spider webs and alot of caked on dirt…
Im gonna try with WFP but im not sure it will work!
Im gonna have to scrub with a pad …especially in the corners.
Iwas thinking around 3500$
Im I off ;
just realized im in the wrong forum…thx billy