April 2017 contest time. Contest rules in the video.
If this is how you currently do it…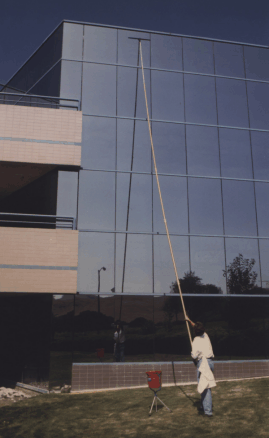 I want to see a picture of it. Post 'em up and at the end of April, WCR will do a drawing to see who wins a Northern Lite water fed pole.
I got a picture of me laddering up 3 stories on a nice big house with lots of windows. Have it booked it for April 21 again so I will get a picture from the exact same spot with me wfp rather than ladder and put the pics side to side
traditional pole work at 30ft.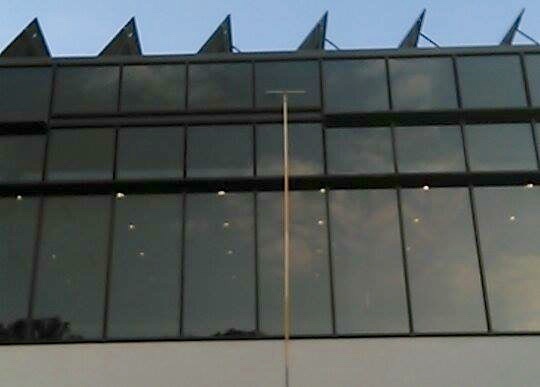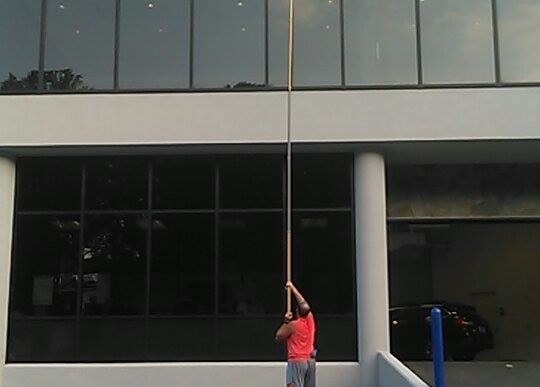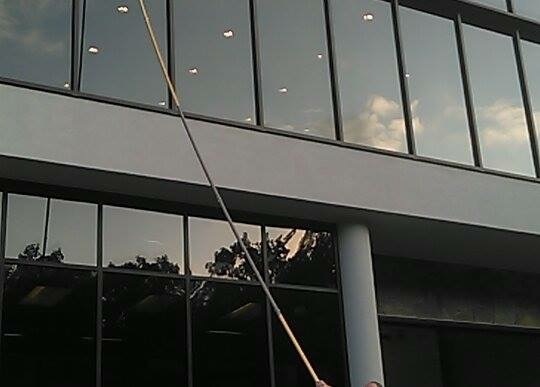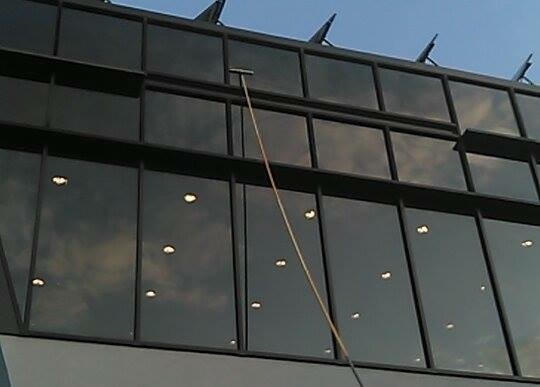 I say, set the bar high and lead the way ~ Dan Burns, Dependable Window Cleaning
crap, now I have to go buy a 30' trad. pole so I can enter…
Dang, I was too busy cleaning to take a selfie.
Take a pic tomorrow. Never too late.
Three points of contact. Always and every time.
Agreed. The picture is ancient.
This contest is awesome. Thanks Mark!
ok i have been informed by mark that even though i already own a wfp and do not own a traditional pole i can still enter!!
Phew… Glad it qualifies for your approval. I was ready to shut the whole thing down.