I have seen many similar ladders used in orchards all around my home. Very handy for getting up into branches and such. I can't see an application for window cleaners. Most of us will lean a ladder on the wall, window sill or gutter so an extension or sectional is best. If you want a free standing ladder, I would prefer a regular four legged step ladder. Not saying it wouldn't work, but I'd bet OSHA might disapprove. I have no facts to back that up, just an opinion.
If your serious about window cleaning invest in a set of sectional ladders.
Woooooah… Don't open that can of worms again!
Amen Mike…
Lock this thread, for being 'off topic.'
WORMS have nothing to do with this conversation.
I just conceptualized a new ladder: worm-drive extension ladders. Brought it back into compliance!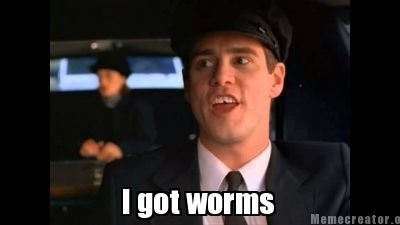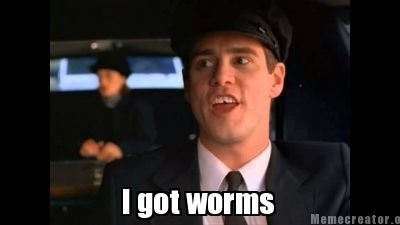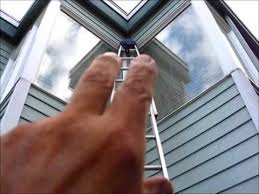 Looks like a fancy version of an orchard ladder. Great if you are planning on cleaning apples, but not a great application for windows.
Soup Dejour, that sounds goood… I'll have THAT.
Sectional ladder??? What is a sectional ladder? Any good? The tripod ladder looks pretty cool but only for odd lower work.
Kidding.Wish I had one the other day. Went roof hopping. At about 200 a section I will have to hold off a bit. Maybe get one of the telescopic ladders and make a tapered tip for it. 15.5' the highest I have seen. Can carry in car won't need the van or truck.
That's why they cal them "Piece" ladders… you buy them one piece at a time.

<iframe width="420" height="315" src="//www.youtube.com/embed/oShTJ90fC34" frameborder="0" allowfullscreen=""></iframe>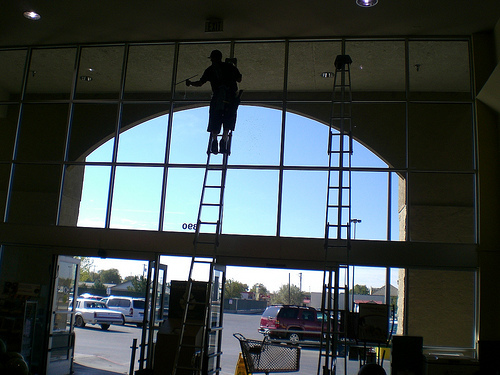 Is Dangerous Dave the real life Mario? It's like sectional heaven for him. I know his favorite game anyway.