Do you offer gutter cleaning? As the Fall season approaches you will start hearing this from your customers (if you haven't already of course).
Now is the time to start planning this profitable add-on service. Below is everything you need to get started. Scroll all the way to the bottom or click here to watch our gutter cleaning video and see an overview of products!

Let's talk gutter cleaning! Check out your choices: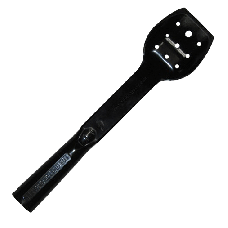 Gutter Scoop
Looks simple but it's a must have tool! It screws on to any extension pole. With a pole it allows you to reach down the gutter without moving the ladder. Learn more!
Ettore Extension Poles
These extension poles go great with the Gutter Scoop! Ettore makes solid poles. Threads fit snugly into the gutter scoop so gutter cleaning can be quick and easy. Learn more!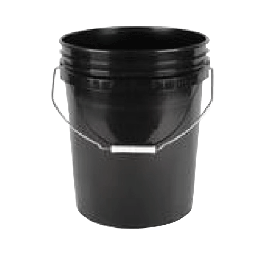 Standard Bucket
No need to get fancy! Any round 5-gallon bucket will do. Hang it with a bungee from the ladder so you can neatly work with the debris. Learn more!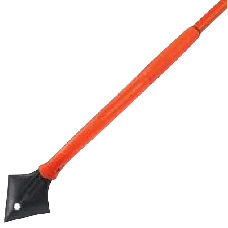 Gutter Grabber
It comes with pole and spike. Allows you to clean gutters from the roofline. Grab debris with ease and cut down on ladder movement! Learn more!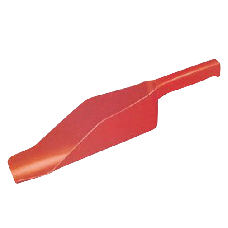 Gutter Getter
This thing has been around forever. Compact and sturdy design. Will come in handy for those mud filled gutters. Learn more!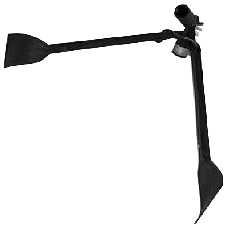 Gutter Tongs
Light, inexpensive and will fit any extension pole. You can adjust the tongs forward to grasp out-of-reach objects. Learn more!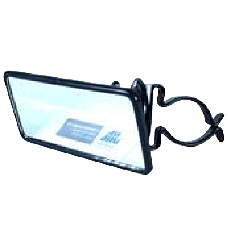 Gutter Inspection Mirror
Quote jobs right from the ground. No need to take the ladder off the truck as it will clamp onto your pole. Very useful. Learn More!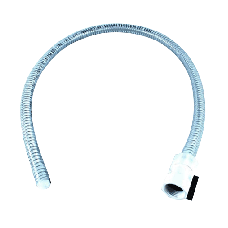 Down Spout Gutter Snake
Also very handy. Allows you to unclog downspouts with ease. Made of flexible metal hosing. Learn more!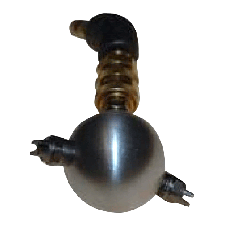 The Gutter Ball
Hooks up to your pressure washing lance and allows you to clean gutters from the ground. Learn more!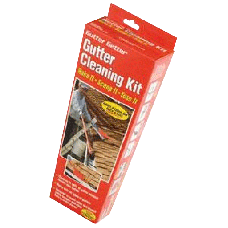 Gutter Cleaning Kit
Rake it - Scoop it - Toss it! Kit includes the Gutter Grabber Tool, 42-inch steel extension pole, the Gutter Getter Scoop-plus, and a 2-pack Big Top downspout strainers. Learn more!

Looking to kick it up a notch? This promo is for you!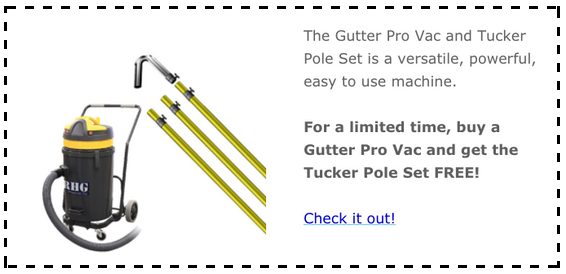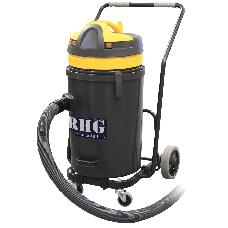 Gutter-Vac Pro Unit
Features include 3 on board motors, a 17-gallon holding capacity, large rear wheels for transport andcompact/tipping tank design which allows for easy emptying!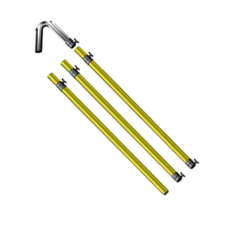 Tucker Gutter Poles
Just slide Gutter Pro Vacuum hose over the bottom of handle section to begin work.
Handle Section + Head = 15 foot reach, each extension adds 10 foot reach. Three poles will give a total reach of 35 feet.

How do I get the work?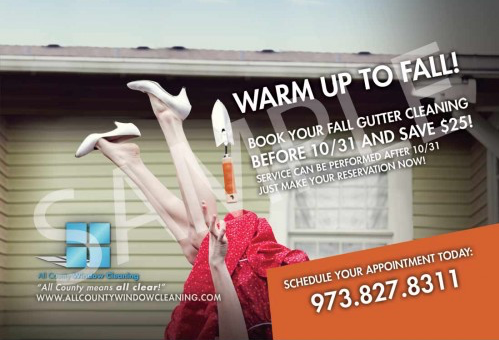 Your existing customer database is the first place to turn. With a postcard campaign, you can let your customers know that you now offer gutter cleaning service. Here are five other postcard templates you can use to advertise to your existing customers.
Consider a WCRA membership! For a limited time you can join for $349 and get 1000 4x6 post cards edited, printed and shipped to you for free. Join Now.
Check out the insanely low price WCRA members get on printing services with At Cost Printing

.
Check out this free gutter cleaning webinar: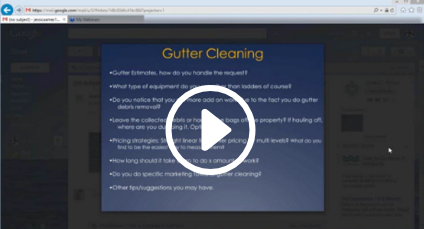 Need help? Give us a call at 862-266-0677 and we'd be happy to help!