Someone says, "Hey, boy! You can't climb over top of that mountain over there…!!"
Well… I say now after finding this forum, "HEY… !!! STICK TO SWEEPING DRIVEWAYS DAD!!"
Anyways. I put out 300 hangers and got 0 response in 5 days… wondering what you guys thought of these next ones I'll be hanging on saturday… probably 200 each and see if any get a response. Be honest, looking for help haha.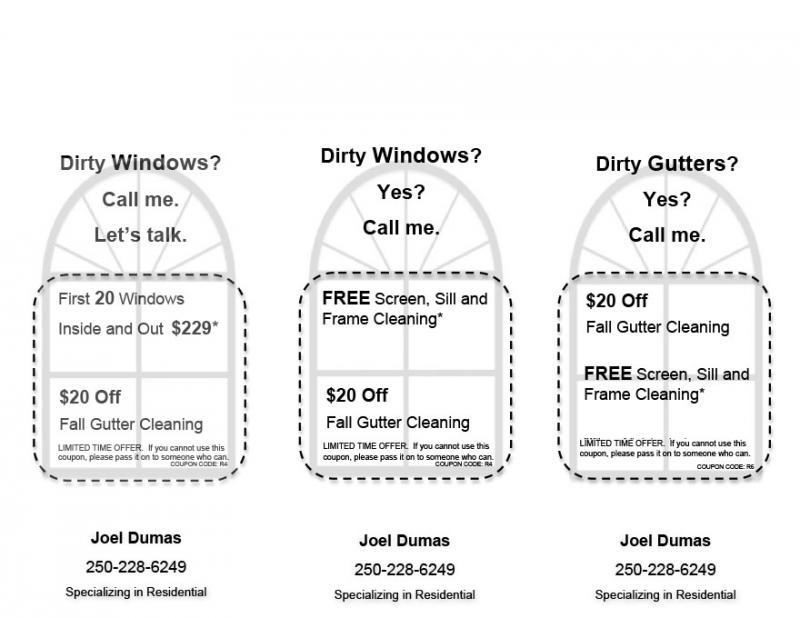 Theyre printed on gold cardstock with the bottom perforated so the contact info pulls off.