It's the end of the month which means we have some killer deals ending at Shop WCR.
Ends 3/31!
When you buy a Xero Pure, it comes with a free 18' Xero Basic Pole!! Don't miss your chance to get a free pole!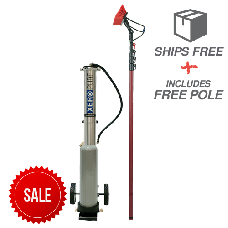 ---
[2. Nothern Lite Brush - Buy one, get one FREE!]( https://windowcleaner.com/water-fed-pole-brushes)
Ends 3/31!
Last day to get a Nothern Lite Brush and automatically get an additional one for free!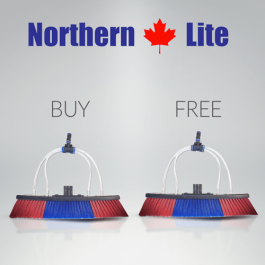 ---
3. Xero Screen Cleaner - Save $40!
Ends 3/31!
Last day to save $40 on the awesome Xero Screen Cleaner. Yes, it does work and it works well! These have been flying off the shelves as busy season approaches!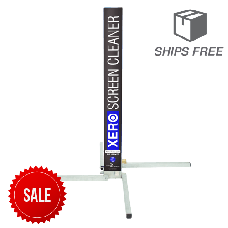 ---
Ends 3/31!
Buy a Tucker Cart in the month of March and get the first replacement Carbon and DI filters for free! An $83 value FREE!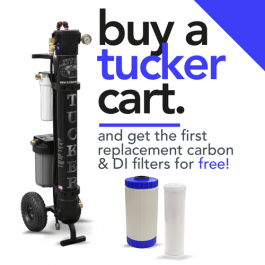 5. And finally - free shipping ends!
Ends 3/31!
Free shipping on all orders over $299 ends very soon! Stock up on that heavy stuff or just get ready for the busy season!