G'day guys
Thought I'd do a little intro since im on this forum almost every day soaking up knowledge. I'm a window cleaner from the aptly named Gold Coast in Australia.
I started cleaning windows last year while I was on a working holiday in canada and spent this year working for one of the biggest companies on the coast but I am looking to break away in the new year and start working for myself and creating a company I'm am proud to own and work for!
Since most of you are in the northern hemisphere and shut up for the winter I thought I might post a pic of what I have to deal with today.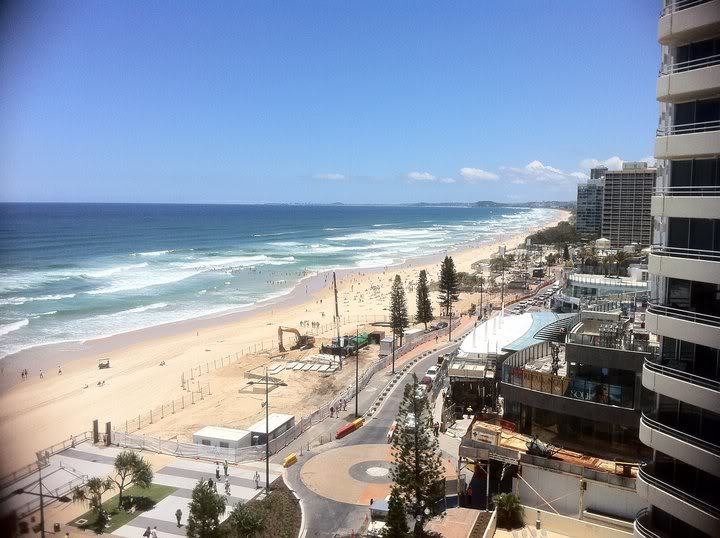 Unfortunatly, its usually like this all year. In winter it drops down to about 15 degrees during the day and we all freeze because we refuse to wear anything other than shorts and tshirts. Hard place to live in but someone has to do it
Cheers,
Rhys