I was doing some d-t-d sales today when a homeowner wan't some info. on getting a house wash done. She said she needs the screen room cleaned, but "don't use any bleach because of what it did to my window screens". They look horrible, and I noticed that a lot of the houses on the street had the same problem.
My thoughts are A: Too strong of a HW mix, allowed to sit too long; B: Sun damage; C: Pressure washer used incorrectly…What do you guys think may have caused it?
My main concern is what will happen if I use HW mix to soft wash the screen room? I really think a normal or mild HW mix will be fine, but I don't want to do any harm.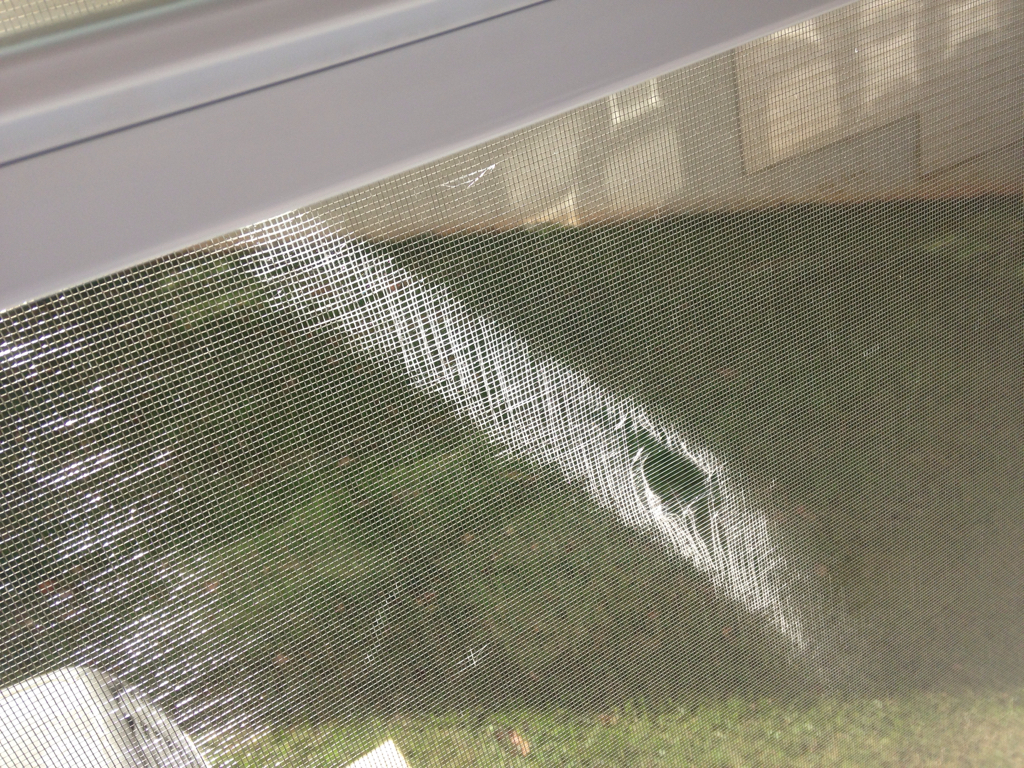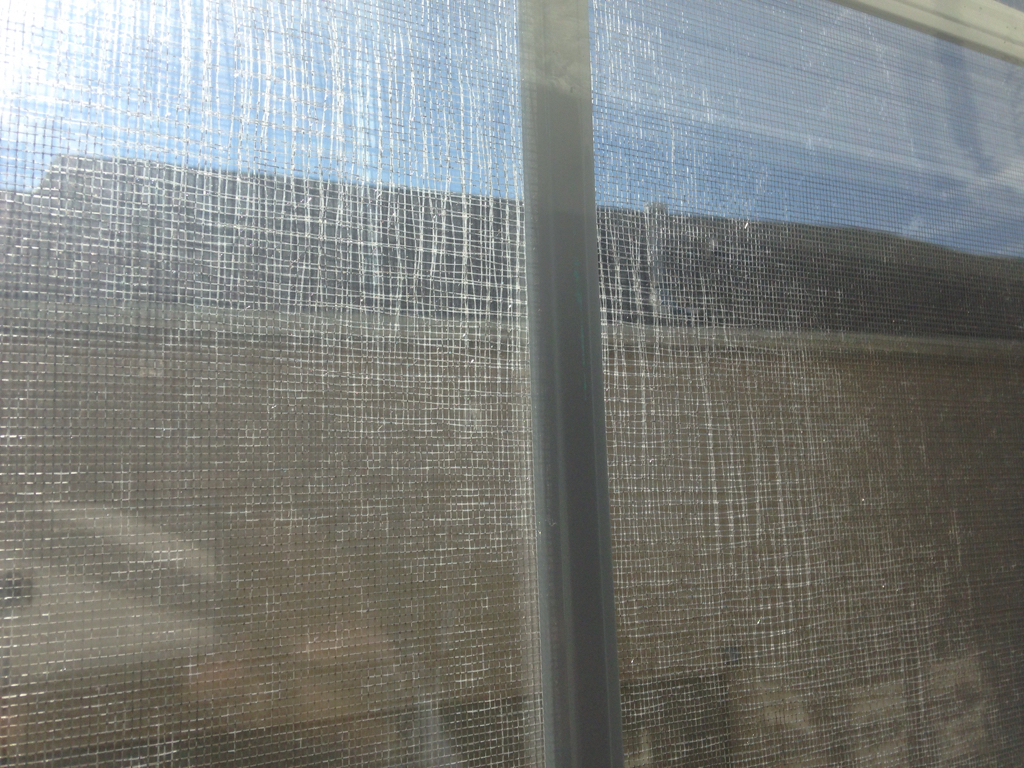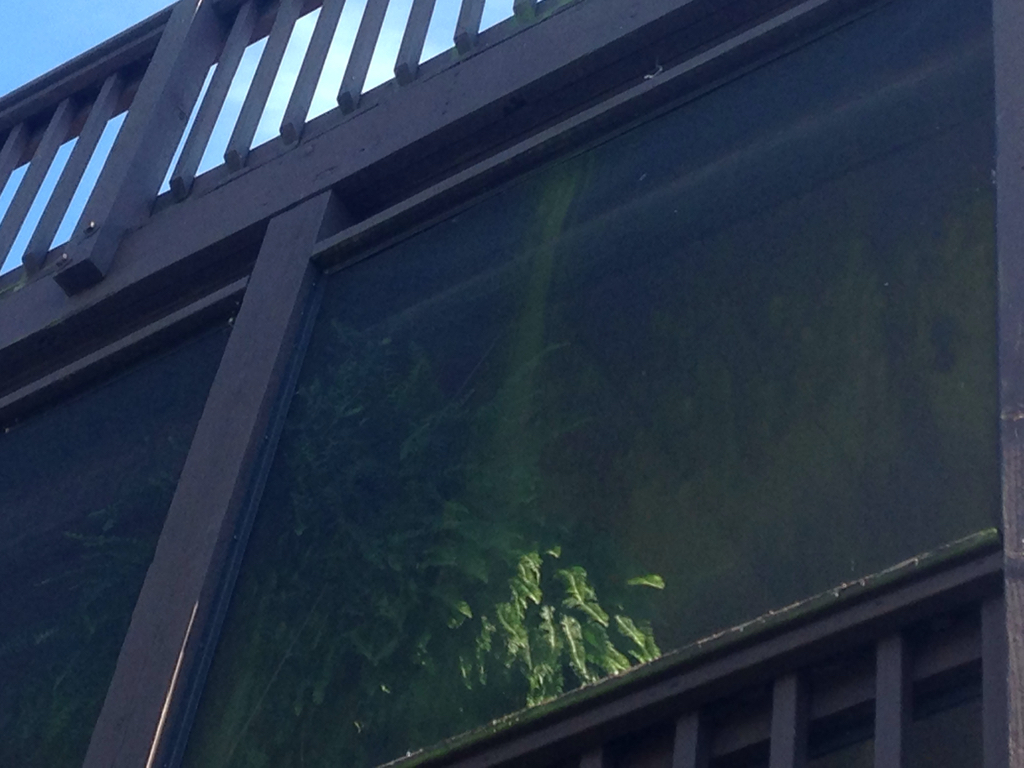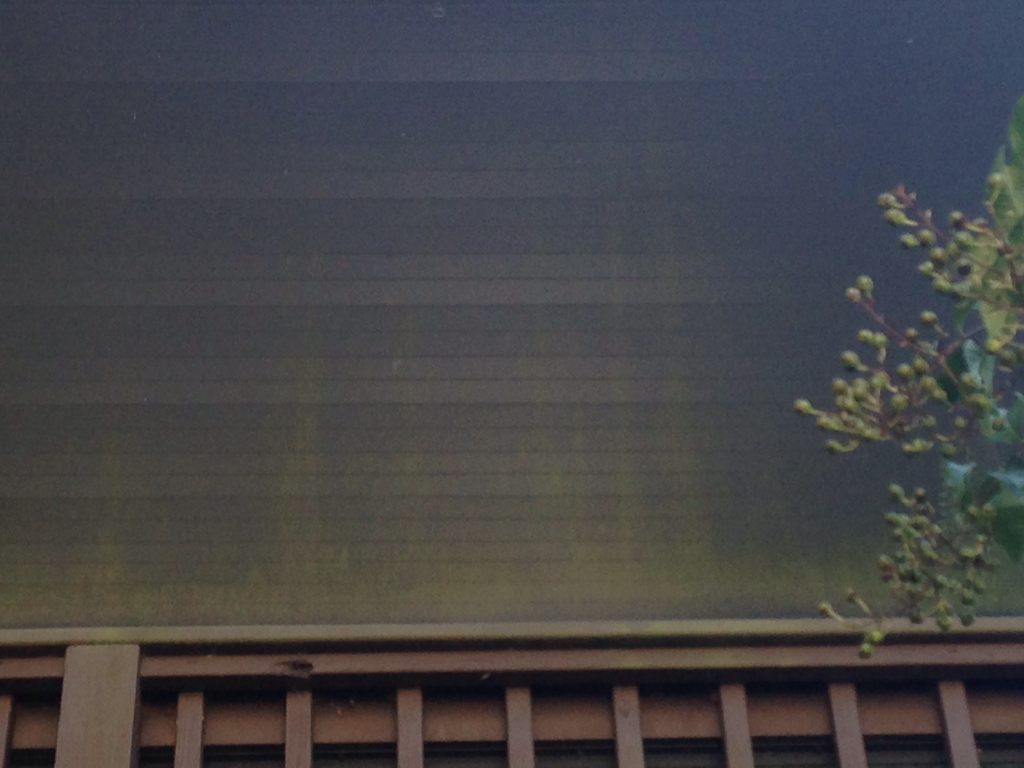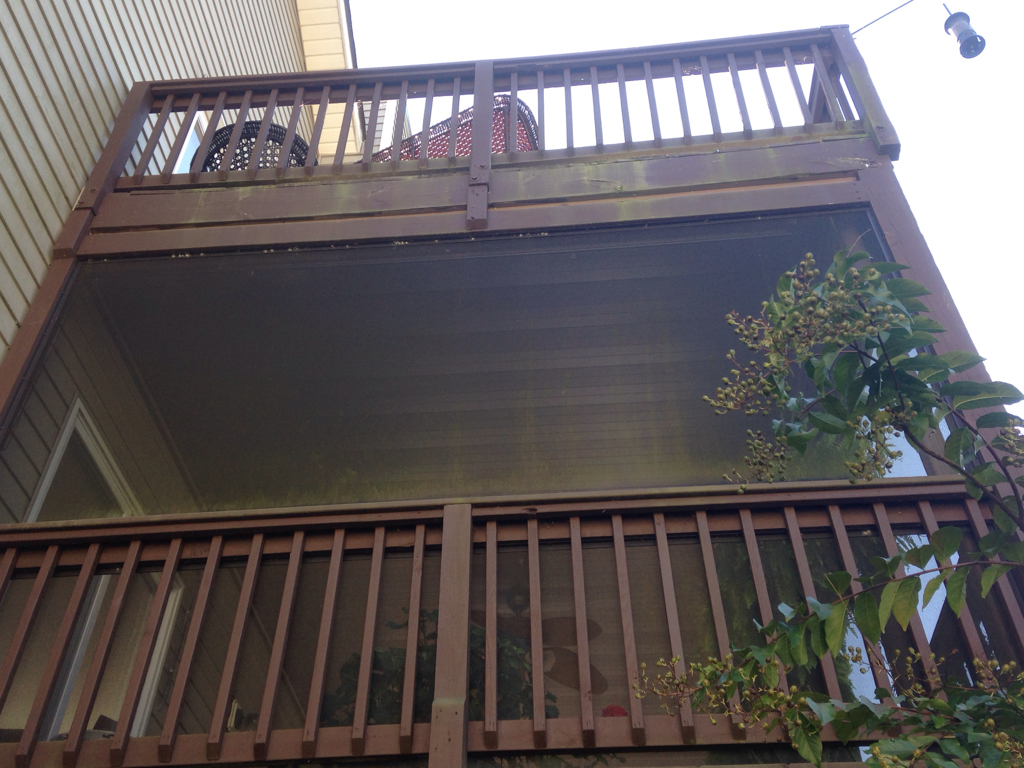 She wants info and a bid ASAP. This will only be my 3rd house wash, and it's in a very tight knit neighborhood, so I don't want to give her any wrong info, and I SURE don't want to mess this up!
PLEASE NOTE: This is NOT a "what would you bid" question. This is a "how would you handle this job" question. I haven't taken it to the PWRA yet, thought I'd check here first.
Jesse
Atlas Window Cleaning
North Carolina