So I had this idea as I was eating blueberry waffles and watching family guy (Which I rarely do):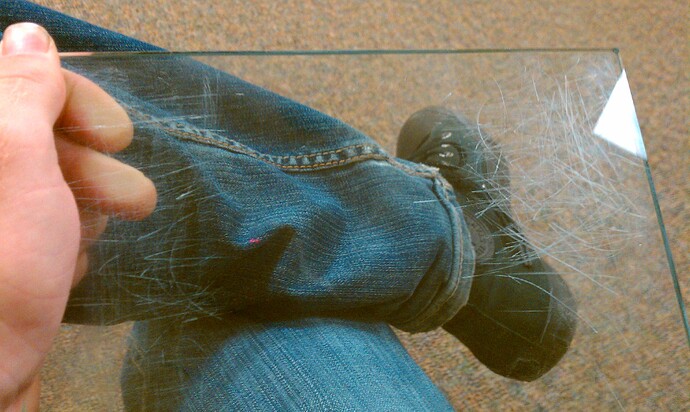 I'm using this for scratch removal, one application is simply taking it to a shop owner with damaged glass and saying "here we can do this for you, and save you $x on replacing the glass).
I lined up a $250 scratch removal job while eating lunch at quiznos just because I brought that in with me while I was eating, but you could use the same idea and coat one half with that nano tech stuff and go sell that service using a squirt bottle and your portable window if you will.
I have a LOT of these bad boys, I have some pretty neat plans for some of them but am seeking ideas for what I could do with the other bunch of them I have.
Lets here your best ideas!.. What else could I use a fat stack of these "portable porthole demos" for? they fit perfectly in padded envelopes