Summary

This text will be hidden
Summary

This text will be hiddenemphasized text
Im new to have an account here, but I have read on plenty of topics to get advice about my business.
Looking for help though. Got an opportunity to bid a decent size CCU for a local construction company. I am looking for some input on how to go about bidding this job.
I know nobody likes to give a $$ amount and that's fine. But maybe just how you would go about bidding something this size. Windows are basically cut ups in my opinion. Would need a boom to get to most of them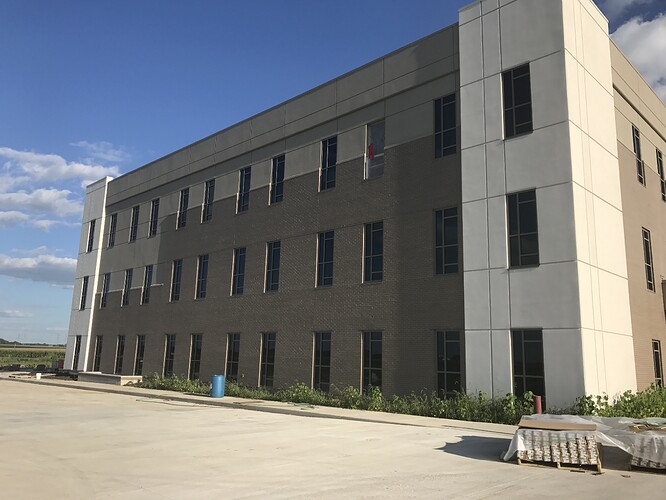 I appreciate your thoughts in advance!