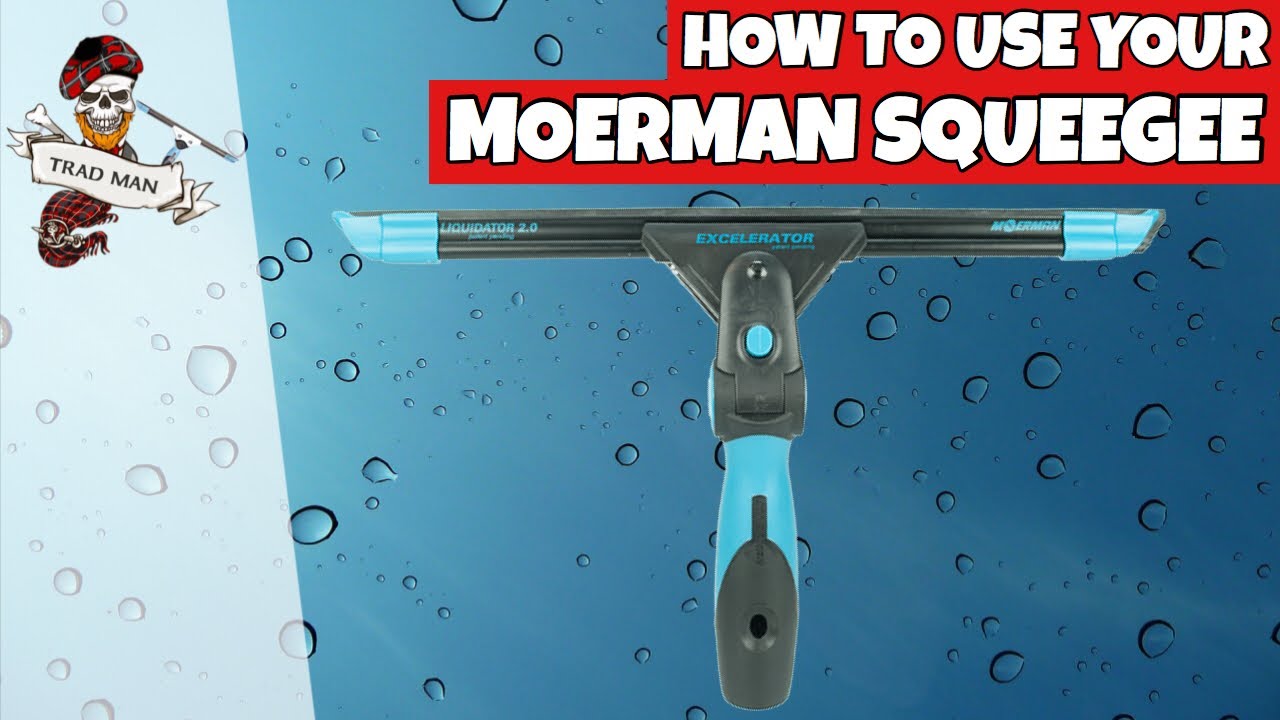 Get yours here: Moerman Excelerator
@Trad-Man You need more techno JK
Quality video. Clear, descriptive and helpful content. Thank you.
Good video but one question.
Is it really a good idea to catch the dirty water with your applicator on the outside of homes? I guess you would squeeg it off on the next window but that doesn't seem right to me. All that dirt and crap being carried to the next but maybe it is a good idea…anyone do this?
Excellent video!..I have been pushing myself lately to use these with pole work…and it really paid off today on this job!..Nothing keeps your body from aching after that, but let me tell you…for not having the option of a WFP, this made the job so much more efficient…I would have had to do countless ladder sets. Wish I had seen this earlier haha…It woudl have saved some trial and error time on my part…Thanks for the post!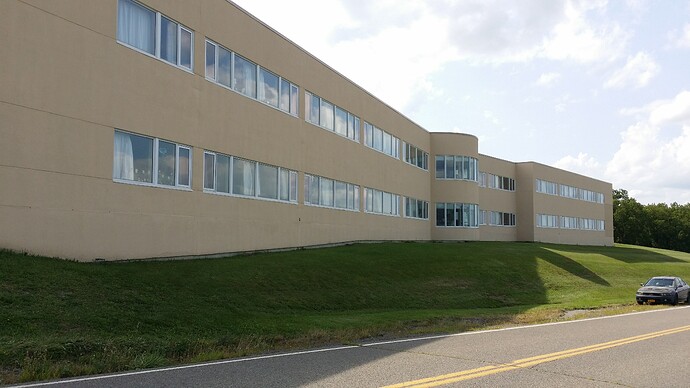 Boy, that pic looks familiar
So you got it done with a traditional pole, using the excelerator? Impressive.
I ended up doing the top floor off a ladder…SEVERAL ladder sets…lol…Did the bottom with the excelerator…It was awesome practice and I got pretty good with it.
thanks pal appreciate that
if i was doing a first clean then no i wouldn't catch the drips. i use this technique on jobs i do regularly
hope that helps
Thanks! I can see that after a first clean. It's just like dumping your mop in the bucket again. Good video Man!
thanks! happy to help if i can