This is how i operate, I give the customer a quote.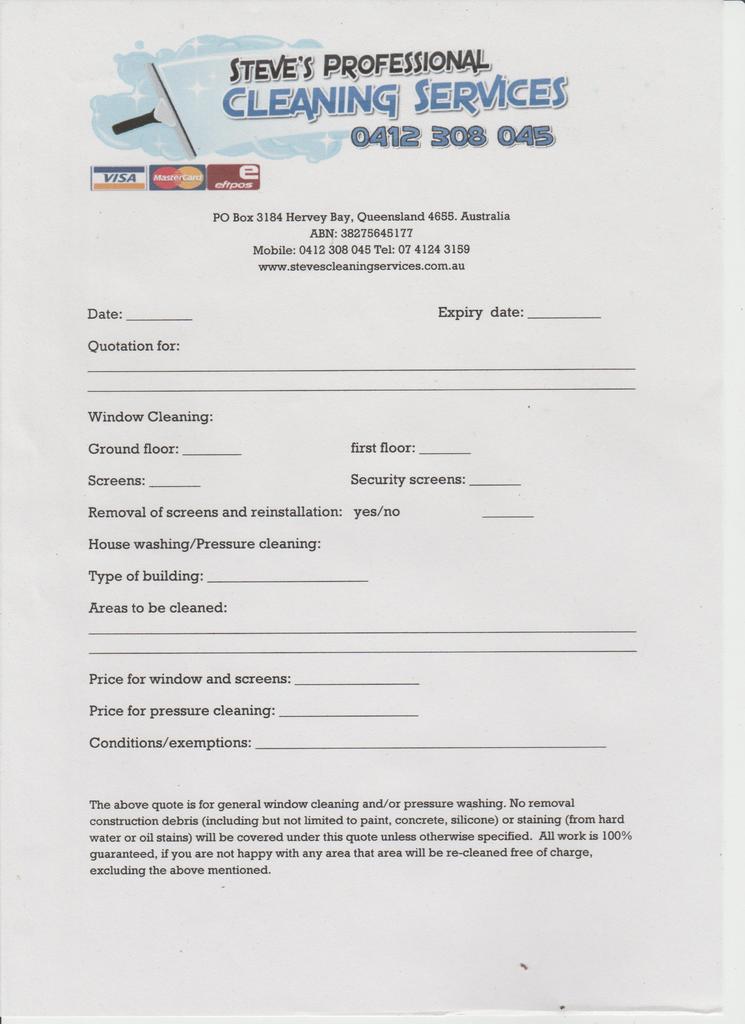 So at the end of the day they are not paying me to remove anything with a blade so it wont get done. I will point it out to them as I am cleaning the glass (if possible) and ask if they would like it removed for $xx.xx additional to the original quote. I have been cleaning windows for coming up to 18 years and I will NOT do a CCU for the price of a standard clean. I ask during the quote if they have noticed any construction debris on the glass if so I ask if they would like it removed most of the time when they find out the difference in price they opt not to have it done this time, but since they are made aware of it they normally ask about it in their next clean.
Since I got my WFP set up last year I have loved it on most external glass, saved so much time and effort even on ground work (although I don't use on SF ever.) I also think you maybe underestimating the power of DI water, i was on a roof on Friday cleaning solar panels when I came across bat crap all over them, having only taken up my wfp i was thinking oh here we go gonna have to go back to the van and gab something else, but just kept rubbing and it all dissolved away, which is saying something. Around here the crap from these fruit bats is very acidic and strips paint from cars and homes.