Hello and good afternoon,
I have a huge 3 story retirement living facility next month and was wondering your thoughts on using a boom vs ladder. I completed a construction clean up when they first opened on the common ways and 8 models. This will be the first time I am going to be cleaning every single glass pane outside only.
1: 34ft ladder because of the architecture and having to get onto balconies
2: boom lift would help save time from the ladder work and I could also have an area to clean each screen.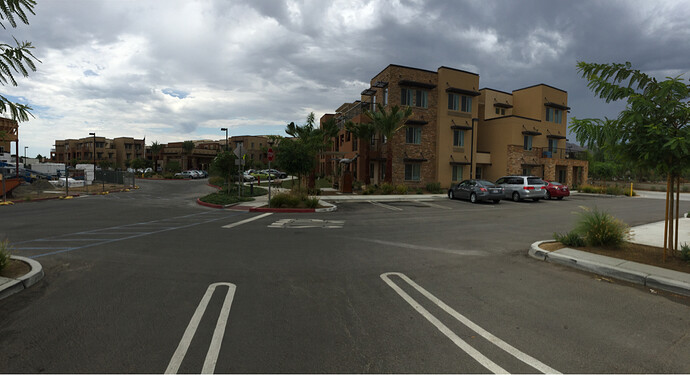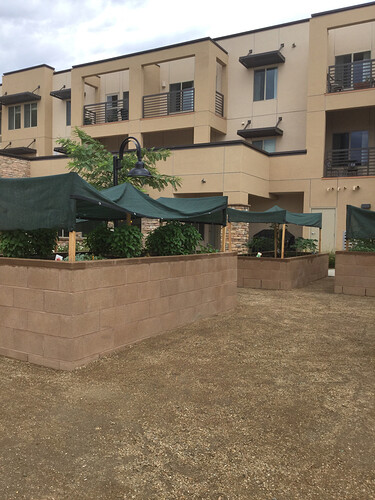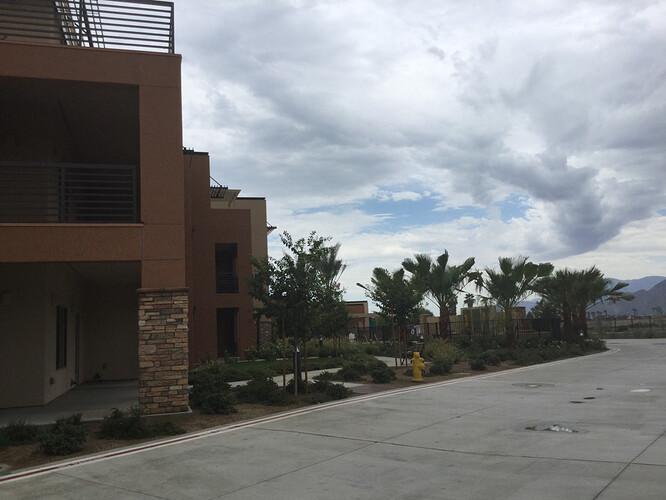 Zacch Boyes
Z's Window Cleaning
Office: (877) 978-0227
Email: zacch@zswindowcleaning.com