My postcards from WCR came in this afternoon. Currently in the process of bagging and tagging for delivery into my target areas.
All I can think about is…Look at all these happy NEW Customers!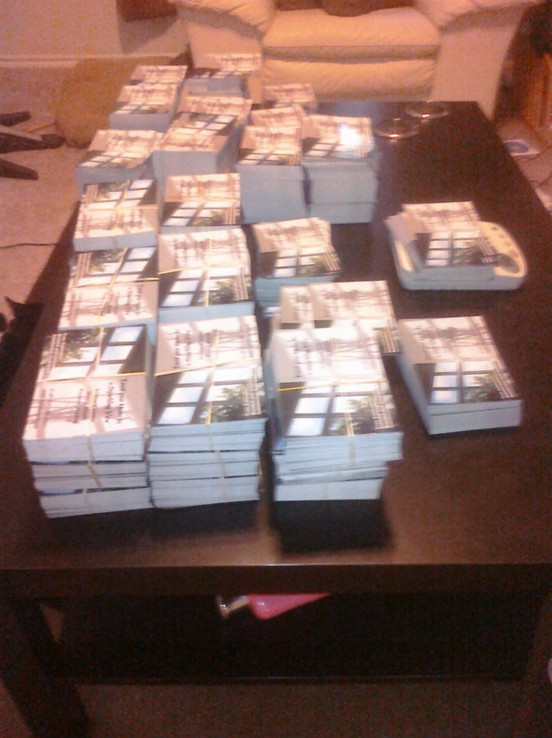 And a special thanks to Stephanie and the rest of the team at WCR for giving me a result that Im thrilled with.