Can be attached on just about any brush or scrubbing pad doodlebug.
No flopping around when using.

This works better then these also.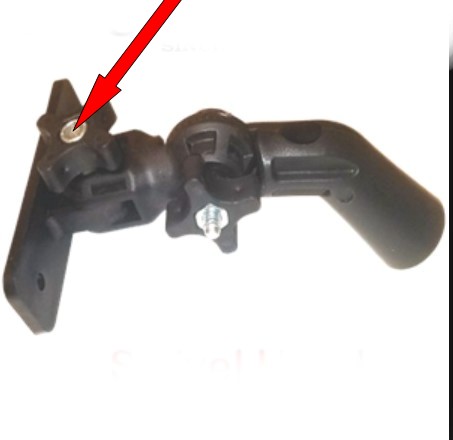 Thanks for putting thought into this - a lot of these concepts are not solved problems.
Before watching I had a swivel coming to me from Wagtail and from what I saw in Christopher Dawber's videos it gives more reach from difficult side angles.
Although this is very simple movement it is more effective then all the others in the picture.
There angles on it you can not see that makes it work differently.
I assume it is a prototype but did you have extras for sale? I don't mind buying anything that improves workflow.
Soon I'll have two other swivels to experiment with and I could compare it to this version. Those are the Tucker goose neck swivel and the Wagtail swivel for wfp.
Yes you are right prototype.
If you need to know more.
Please PM me on this FB page.
Hello! Thank you for working on this type of device. May I please ask what makes it better than the others? Thanks!