How is everyone doing today?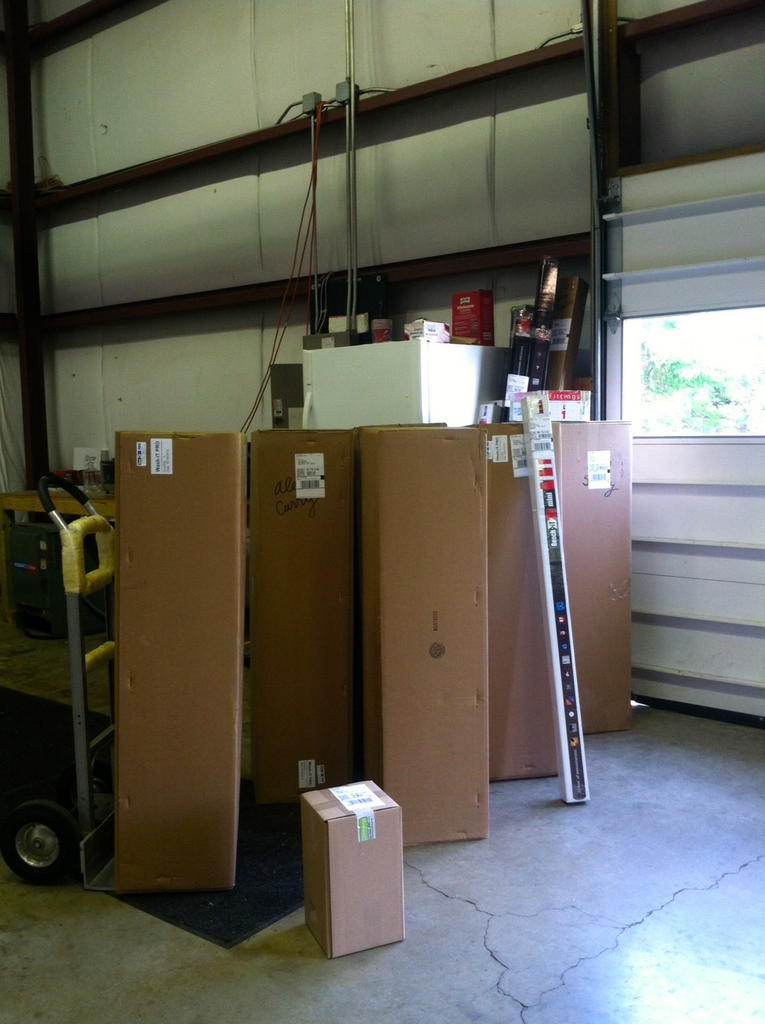 All day long I've been watching this stack of Wash-iTs and Minis get [SIZE=3]bigger[/SIZE] and [SIZE=5]bigger[/SIZE].
Today alone we sold seven. YES, seven!! If for some reason you have been dwelling under a rock and don't know what I'm talking about, let me fill you in on the deal:


UH HOW COOL IS THAT? So guess what, I am actually going to be around to take your order til 8PM tonight! I know how amazing right? So call me on my direct line and I will set you up: 973-500-6473.
P.S. If I don't answer it's because I am so overwhelmingly busy with all of the people already ordering the Wash-iTs, but I will call you back ASAP!

Bonus pic of Gemma and some Minis that I artfully stacked against a pallet of Wash-iTs