For some reason, I want one of these.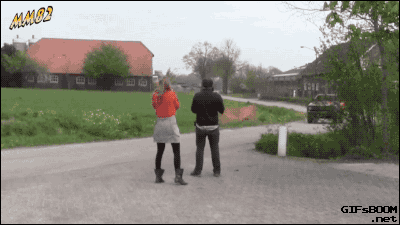 [MENTION=12729]JaredAI[/MENTION]
Oh you should totally get that
Talk about your customers remembering you!! "Roll" up like that to every job! LOL
Jesse
Atlas Services - Exterior Cleaning Specialists
North Carolina
I love those vw rabbits.
You'd be able to save a lot of time and back ache unloading your equipment as you get to the job.
Roll on brudda
Roll on.
Prace
** Belief Systems Are Fragile Things. How Will You React When Your Reality Suddenly Ceases To Exist?
Cleaning Windows is Just MyJob, Not My Life…
~ Pompous Basterd
Sheesh, I have a hard enough time keeping my truck organized without rolling into a stop.