Hey Everyone. So I just did a proposal for a two building two story apartment complex. Exterior only.
I haven't sent it out yet. But since I'm still a newbie at putting proposals together for large jobs, I was hoping for some input in checking my work.
So the pane count is 624
2nd story has 314
Ground has 310.
My initial idea is 2$ per pane for second story and 1$ per pane for. Ground
Making it $938.00
Another question is that 1/3 of the upper windows have exterior screens.
So from what I've read on here, I should have the owners have the maintenance staff (or tenants) remove their screens prior to my scheduled day to work? If I was doing interiors as well, they'd I could offer to clean screens too? Anyway.
Your thoughts?
here's a few pix. Quite a big complex for lil ol' me. Haha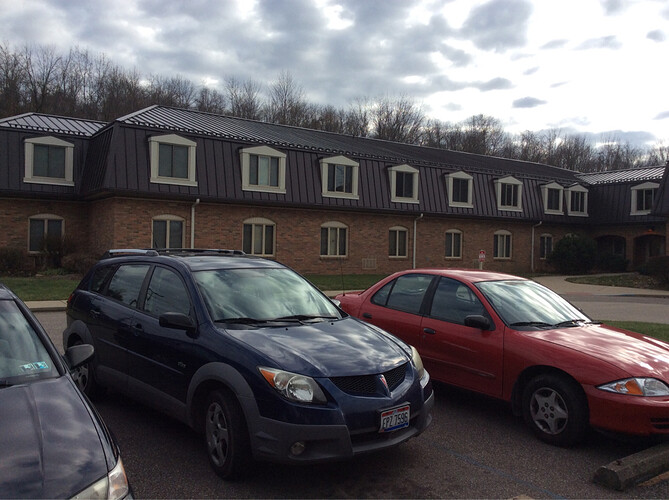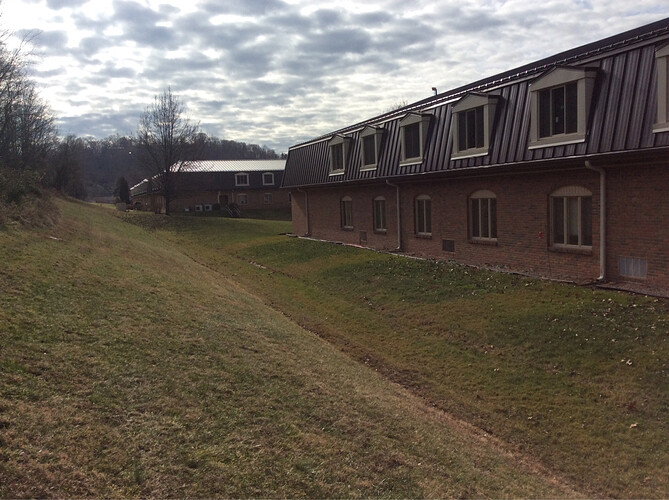 Sent from my iPad using Window Cleaning Resource