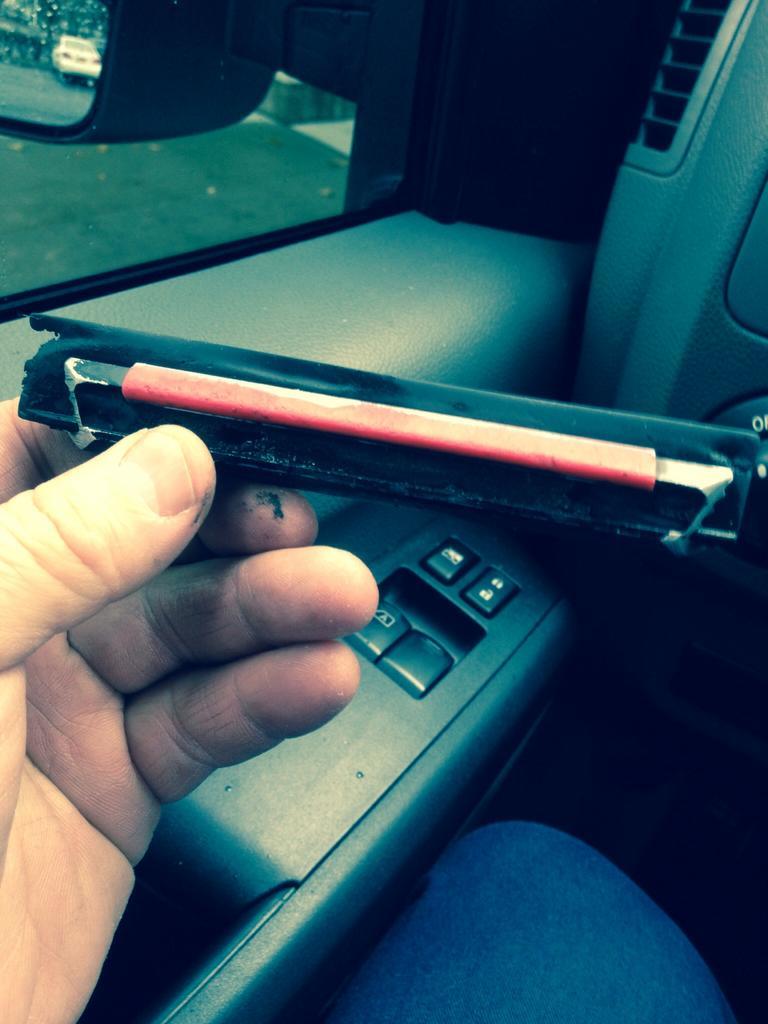 How do you guys get that red clip off . Screw driver ?
Hack saw ? I use that to wipe my sills I think it needs to be changed .
I know those hands need fixing too. Working man hands . Got to replace that clip with Sorbo clips .