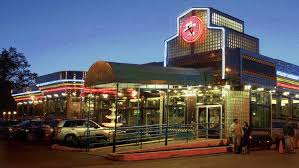 Exploring Innovative Products for the Window Cleaning Industry. Will be demonstrating Nanovations NG1010, General Chems WindOCoat, Siltechs silicone based superwetter, and a few other surprises.
The first Meet Hosted by Ricky Coschigano and Henry Grover Jr.
Place the 84 Diner
Located in Fishkill New York
Date is Pending right now
No cover, no cost, just pay for your meal.
Henry