Mark, [MENTION=67]Beautiful View[/MENTION]
You have a seriously awesome shop man! Totally OCD to the max, I love it!
If I walked by your store, my OCD would MAKE me come in just to admire your diggs!
He thanks, it's a tool lovers paradise!
You should look at the faces from the guys who come in and have only used a brass squeegee their whole life…haha.

Wow I'm kind of glad a store like that isn't near me. I wouldn't have a dime to my name because I would spend it all at your store. Lol
Sent from my iPhone using Window Cleaning Resource
Nice place! Very organized. I wonder if Mark has any of those easy to find Liquidator channels?
Sent from my iPhone using Window Cleaning Resource
I was given a couple samples a month and a half ago. I haven't heard from Moerman or the Canadian master distributor since on availablity or pricing. Now I've lost interest.
Sorry to hear that Mark. Moerman really dropped the ball on this one.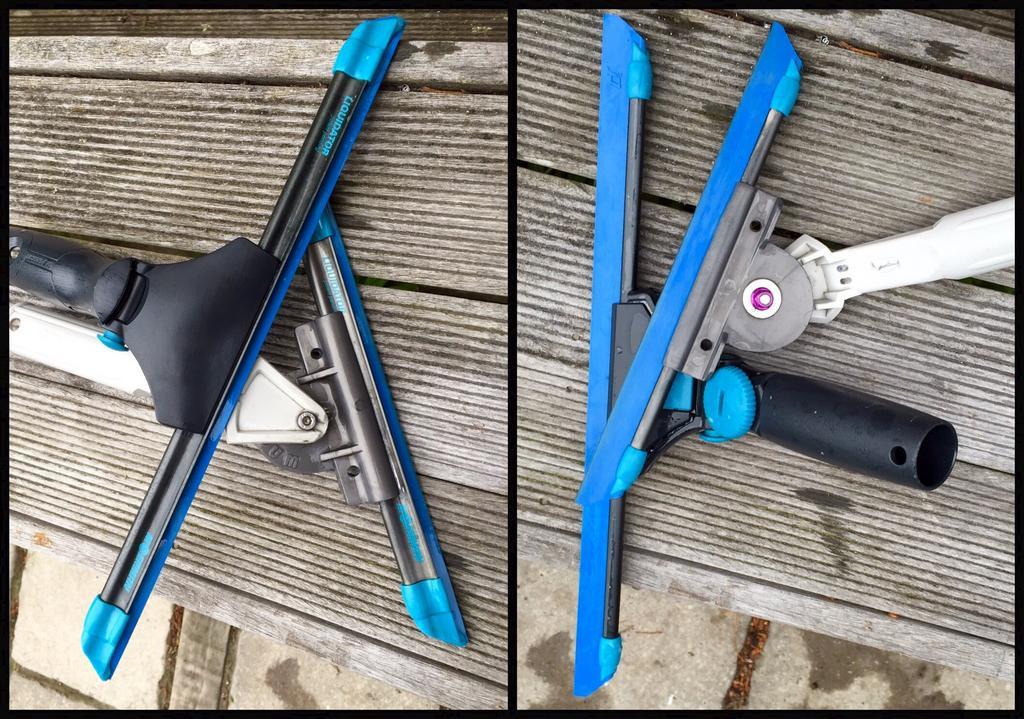 Love mine. Even found some pretty blue rubber… Now color coded…shame the rubber isn't as good as the Razer Red though…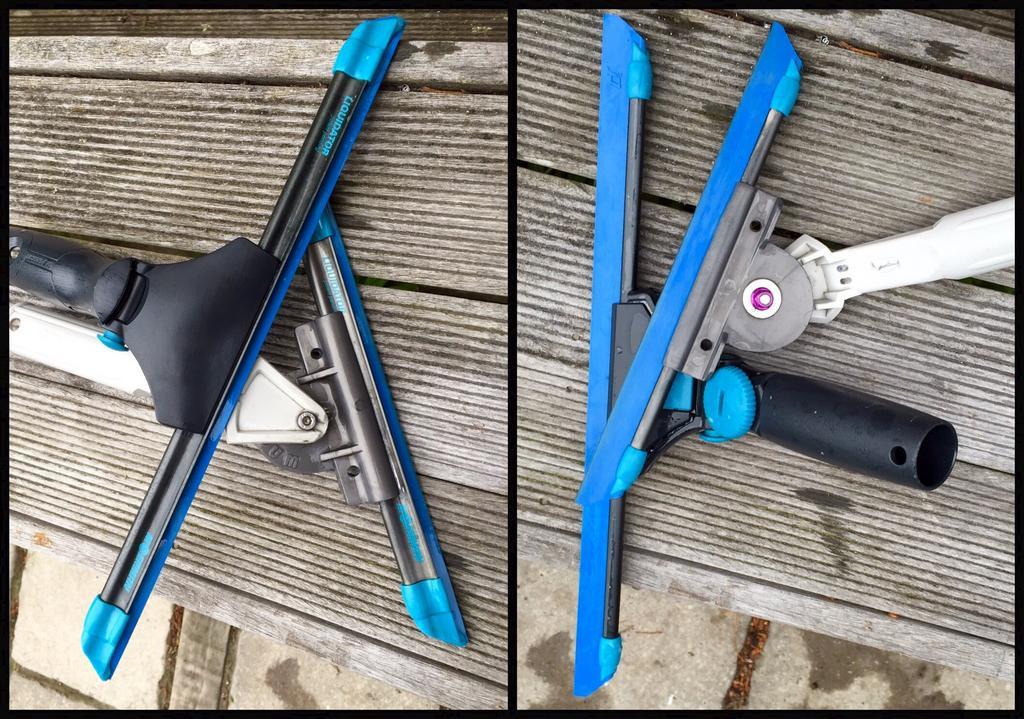 Is there a US distributor for the red razor rubber?
BobWasHere
How do you like the Moerman zero degree handle? I have heard people like it more than the other Moerman handle
Sent from my iPhone using Window Cleaning Resource
As a fixed handle I find it superb. Much better feel than the bi-component. I was no different to others. When I first received it I felt it was lightweight and cheap BUT it has a really nice feel and balance in hand and can take a battering with no issues. I don't use the swivel and find the big blue knob irritating so some tweaks in future releases wouldn't go astray.
Thanks for telling me about it. I will get one and try it out.
Sent from my iPhone using Window Cleaning Resource