Interesting can ether squeegee scrub/squeegee on large glass that goes right to ground level without changing to do the bottom by hand?
Can't see anything.
Anyway what mean can they do this like in the video scrub/squeegee right to the bottom of the glass
We using 20 inch DIY scrubber/squeegee.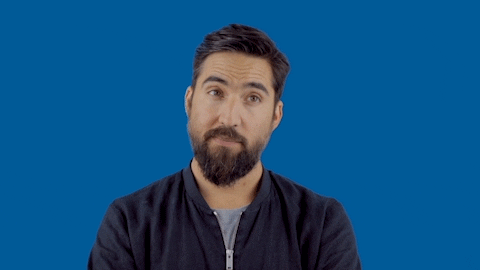 Seen it done with the wagtail high flyer
Thanks for posting. Now that I have a Samurai I will get a high flyer and start a new learning curve.
Hey Malcolm, @HBM
Check out the actual channel. You will see that it has no curve, thus it supports the rubber better but also gives it a "stiffer" feel on the glass.
The 10 inch is great for double hungs. 14 and 16 great for storefronts. The 18 is a little tough. Be sure to buy a Wag angle arm, if you dont have one.
Whole Wagtail series coming up soon…
@FluffDaddy is a good channel to check out. He is a Highflyer master.
I just sent off for the Highflyer 10" and 14" and the angle arm. A selling point for me is more efficient close outs on the deep sills. I don't do very much storefront or pole work but I do have to deal with a lot of deep sills due to thick walls built for extra insulation from the Alaska winter.
Willie made a comment over on FB where he said it was a shame "he was using a very old HighFlyer"… LOL …man nothing changes…
LOL that's over a year ago Jordi. You will be at least 2 models out of sync…
And i thought i was ahead of the game since it had the aluminum backing plate instead of plastic…