Has any one used this yet?
I have one. The job we used it for has its own r/o supply built into the house. So I used the mini di as a finisher to get the best result. Turned out nice.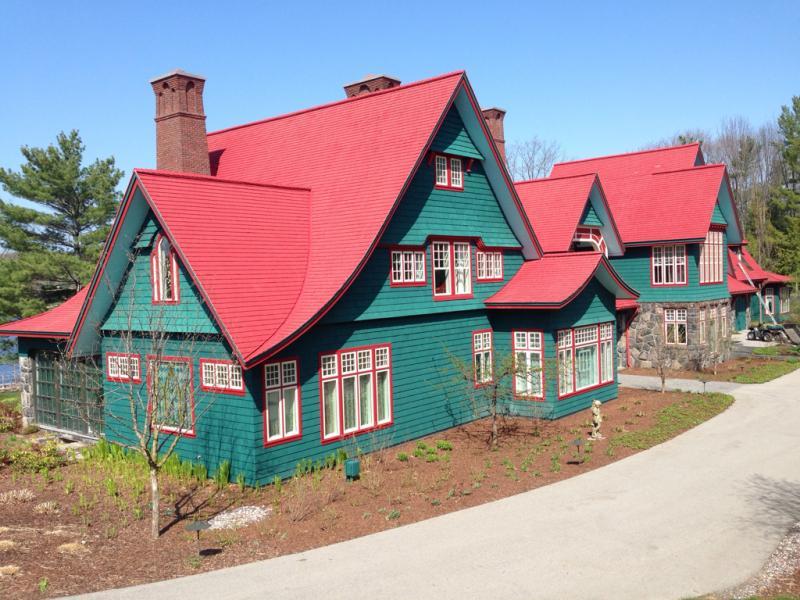 Sent from my iPhone using Window Cleaning Resource mobile app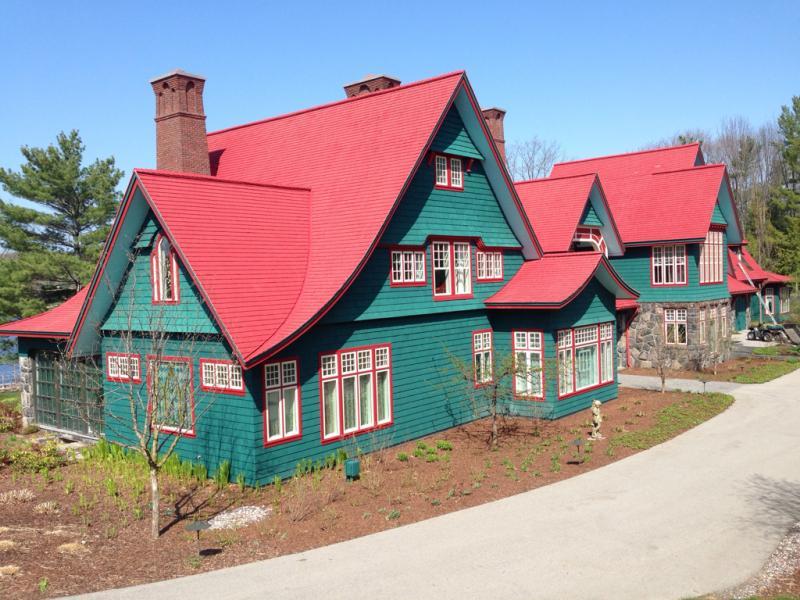 Cool, I'm looking forward to it.
Thanks for the information Brandon.
That's a really looking home,like that roof line!
They are in the WCR store now … $99 … grab a 1/2 cu ft of resin at the same time …
Yeah its on the list, I was hoping to get more input on the quality and performs of it.
In fact, there is nothing to say …
A DI TANK is really a simple thing …
The rules are :
1 Dirty water must enter from the top and work its way to the bottom. This ensures there is no channeling of the water - the resin packs down.
2 At the bottom of the tank is a riser that takes the pure water back to the top, and out to the pole …
3 The top and the riser must have a sieve to prevent the resin escaping into the water flow, either in use, or if knocked over.
4 The TANK is filled with resin
5 The performance of the filter is only about the quality of the resin that is put in it …
6 Reducing TDS with DI Resins is a result of 'contact time'
7 If you run the water too fast, you can raise the TDS OUT … If you slow the flow, the TDS OUT will return to 000.
8 Virgin Mixed Bed Resin has up to 50% longer life than regenerated resin … this is not important in the huge tanks - but it makes a big difference in the smaller tanks - you need to change the resin more frequently
9 DI Tanks can be joined in Series however, when the resin in one expires, you should disconnect it … it is possible to get a higher TDS OUT from an exhausted DI TANK than the TDS IN - but that is another story …
thanks for that information Perry…see there was something to say!
Is that why the DI cartridge on the Wash-iT is positioned upside down? I always wondered why it's so…