Snagged this pic from facebook this morning and had to share here.
[SIZE=1]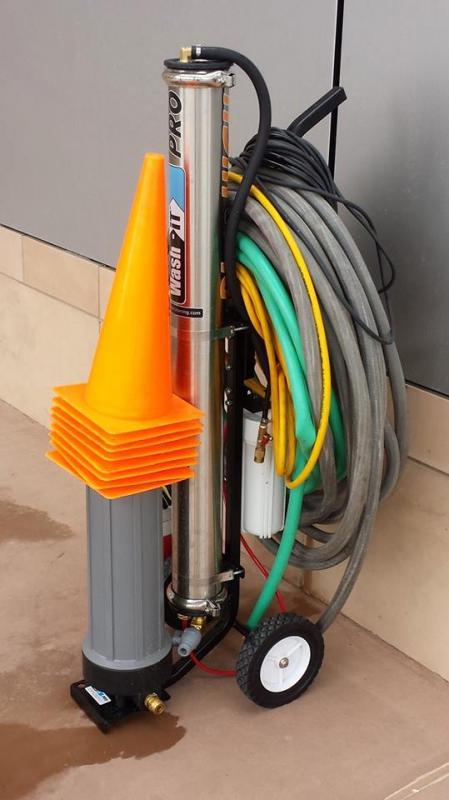 [/SIZE]
Thats a Wash-iT PRO lugging a bunch of equipment to the job site.
Love seeing pics of these guys in the field, its what I imagine a proud father feel like :o
Thanks for sharing the pic Brad.