So I'm distributing my Spring flyers myself and am only able to get off about 1,000 per week without giving out. I'm considering purchasing a set of inline skates to double or even triple that number but that's another story…
Once business starts to pick up here in the coming months, I won't have any time to distribute my flyers as I'll be on jobs (absolutely no complaints about that). Once my schedule is filled up for a week or two out, I'd like to do the following:
Hire a Flyer Distribution Business to handle all of my marketing materials on the distribution end.

Switch to 4.25"x11" sized Door Hangers for the type of marketing materials.
With all of that being said, I can either modify what my current flyer looks like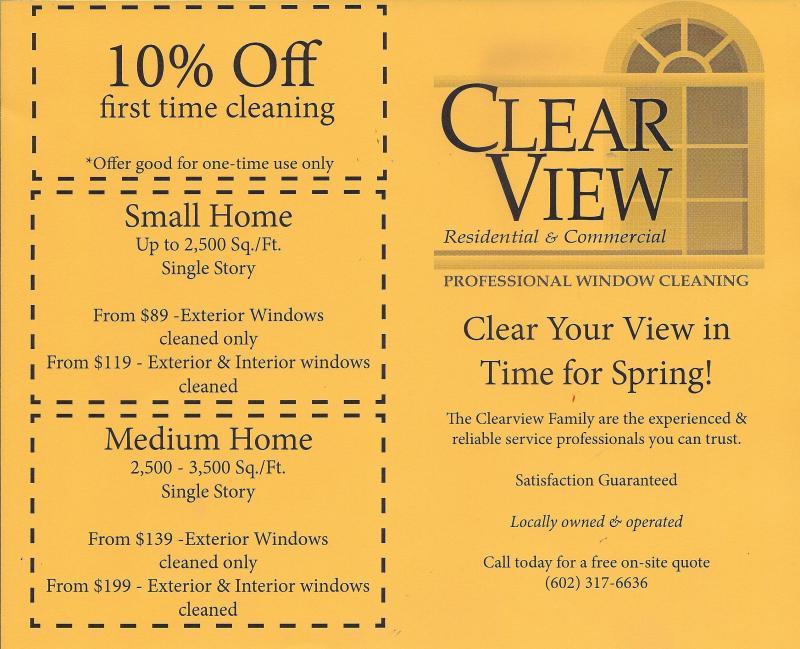 to fit onto a Door Hanger or use the templates that are available through the WCRA. I like the fact that there are many to choose from for each season so in the back of my mind, I'm thinking that putting out about 10,000 per month, cycling through different areas of my city, with different templates every month will create a massive presence in my market that doesn't become stale or boring (as I don't want to keep putting out the one I have all year long)
So here's my question, guys: Has anyone had any success with the Door Hanger templates offered through WCRA? I know they haven't tested them in the field but that they're basically modified versions of the other marketing materials that have been tested to be a success. If you have used them, what kind of response rate have you gotten from them? What seasons? Are there any templates in particular that you favor specifically? Any details would help and are greatly appreciated.
Thanks in advance