Favorite residential WFP brush?
Ready… Set…GO
Are you looking to start trouble?!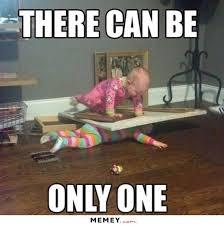 I got the Constructor 12" last week do I don't have a basis of comparison.
I think I need to buy another brand to have a backup. I have already replaced a jet twice, the final replacement I used super glue and am wondering if I should superglue the others?
This post was flagged by the community and is temporarily hidden.
I wish
Buy this. If you don't think its the best, we'll give you your money back.
That does look pretty sweet.