Usually, other channels have a bit of room when rubber is inserted into the channel, whether it's up or on the side.
The liquidator 3.0 and NXT-R rubber I purchased are too tight. Depending on the temperature, there may be slight contraction and expansion of rubber, and I felt a slight change in rubber length during the day, and took a picture and compared it.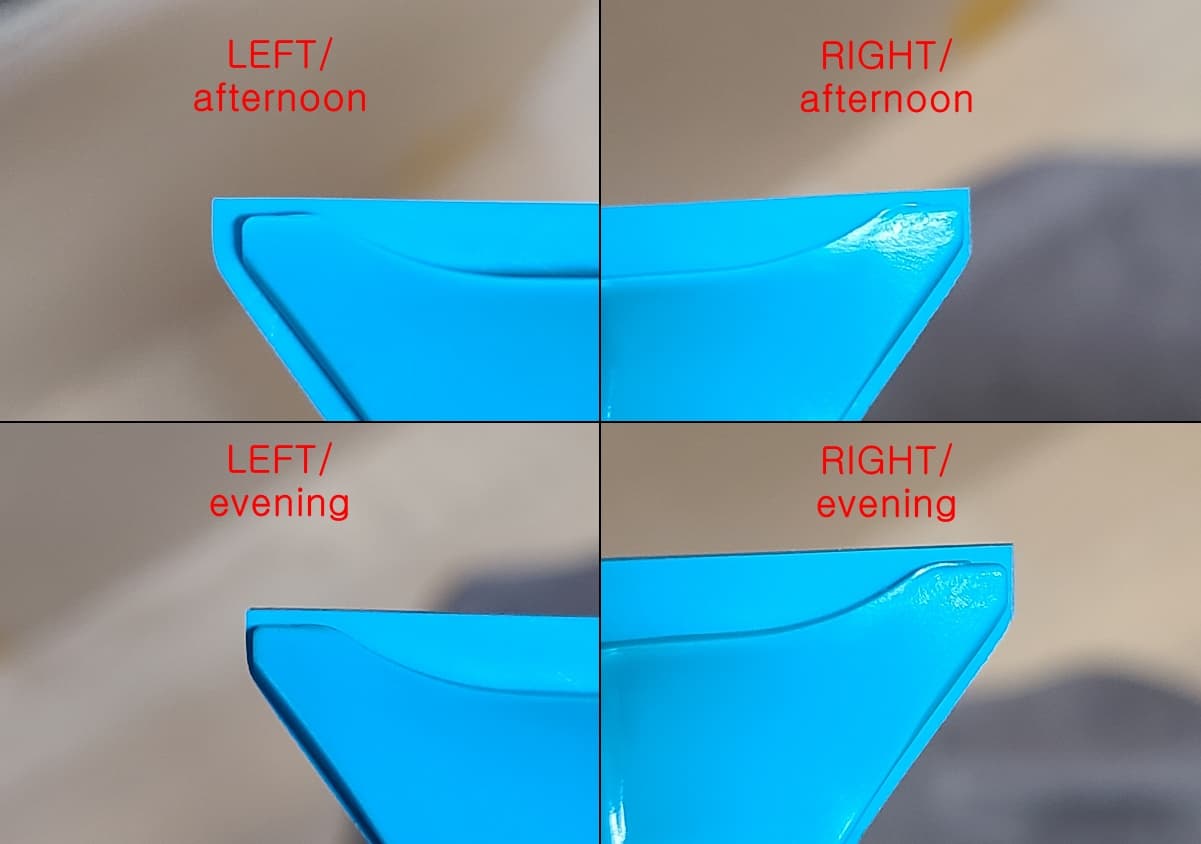 The reason why I took the picture was that, in the case of the liquidator 3.0+NXT-R rubber combination, the friction at both ends of the channel felt in the hand during squeezing was quite annoying, even if it was the nature of the rubber. And as a result, it felt quite empty in the middle of the channel.
And it's too bad that there's no rubber protruding from the top. Since I am not a robot, the angle of the rubber surface touching the glass surface may change during squeezing. Of course, this part is not a problem if an appropriate pressure is applied according to the angle, and in liquidator 3.0, the channel clip touches the glass surface.
I don't know if it was originally designed like this or if the product was defective.
I wrote using a translator. Keep that in mind.