Sorry if there's a better forum category for this but I didn't see one.
Does anyone have an idea how to bid removing old chalking then applying new? What would you ask for one of the lower windows (approx 6x8ft) in the pic? I'm thinking $15 for materials (2 tubes silicone chalk) per this size window. How long do you think it'd take to remove then apply? :30 minutes sound about right? I'm bidding on many windows but if I get an idea of what to price this one I can apply to others.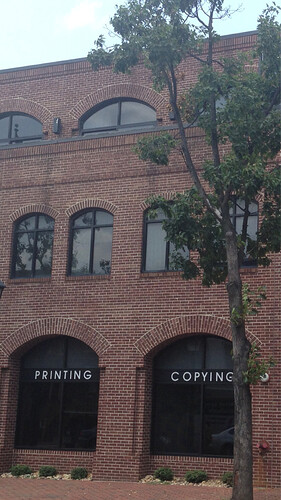 Thanks much appreciated.
Deck Restoration, Window Cleaning & Pressure Washing - Alexandria
Sent from my iPhone using Window Cleaning Resource