For the record, I really appreciate having the print version.
I swear to you, I flip thru them on almost a daily basis, to pass time in the truck.
I'm glad to hear that… A lot of thought went into the sizing… I always hoped guys would keep them in the work truck… And for bathroom reading.
Ps we are increasing distribution in January to 30k issues, 6 times a year. I hope to move to monthly the year after that.
The sizing is PERFECT.
They always get kicked around, and stand up to the beating.
I kept a Power washing magazine as well, but it got torn apart/under peoples feet.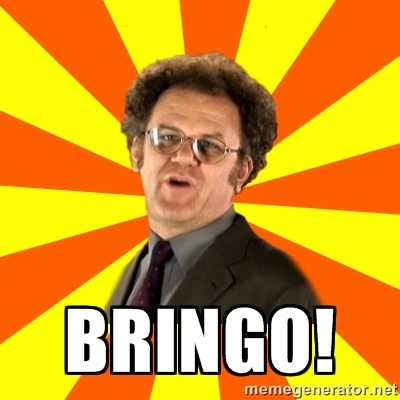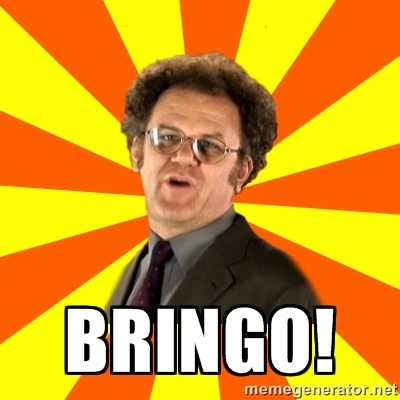 The downloadable PDF is where it's at for me… They're perfect on the iPad mini, and I can keep all the issues on it
Mike Radzik
Pro Window Cleaning
Central, Mass
Sent from my iPad using Window Cleaning Resource mobile app
I like it too. Thanks a lot for the downloadable PDF version.