De,
What does something like that cost ? how long it take them to install it ?
Dangerous
___________________________________________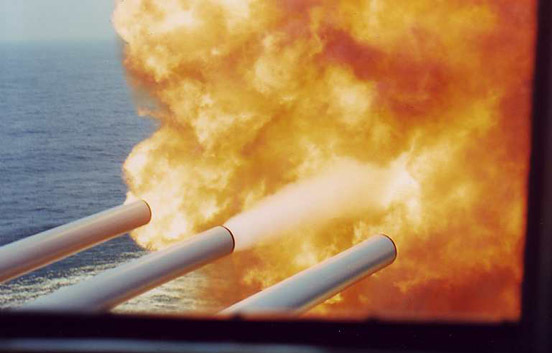 Looks like Art has some competition. Great looking truck, Dejay!
Dude, looks like a race truck or something. That will catch some eyes for sure!
I priced those wheels for my Tacoma. 100 bucks each. They are sweet
It took them 2.5 days to install the wrap. They did it on a weekend. The wrap cost $3,200.
John, What size were they? We're at?
Congrats man, looks awesome !
Awesome!
Ok you can send me one of those lol just with my logo heheh
great look!! you deserve it!
looks like I have some competition
very nice nascar truck series
Very nice looking truck. Looks like a Nascar truck. That will surely get noticed and I'm sure make you money. I am not even in the same game.