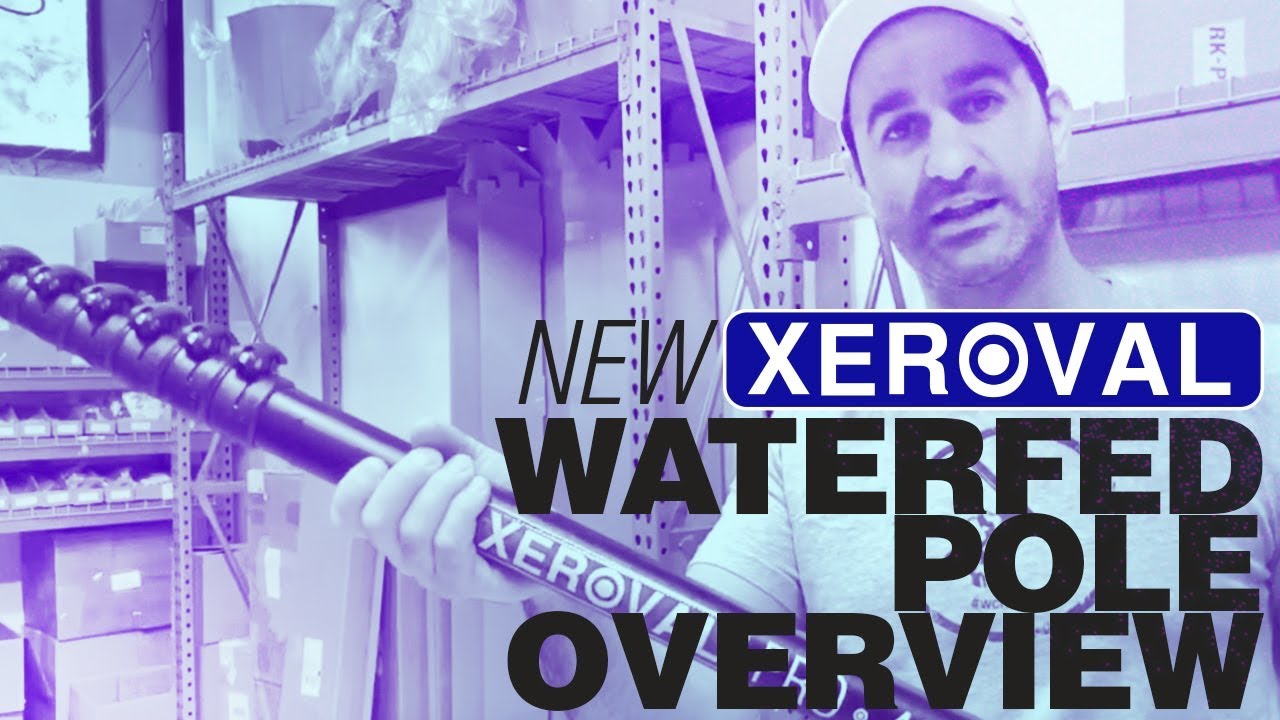 Check it out: Xero Oval Carbon Fiber WFP
Very interested in this Chris! It will likely be my xero pro replacement instead of the HM Ultimate. Do you ever plan on taking anything in the Xero line longer than 40 ft?
An xt for the Xero pole is in the discussion at this time
The oval shape definitely feels great in the hand. I wouldn't count out the Xero Ultimate though!
@John I'm sorry I didn't notice that you responded sooner! That's great to hear!