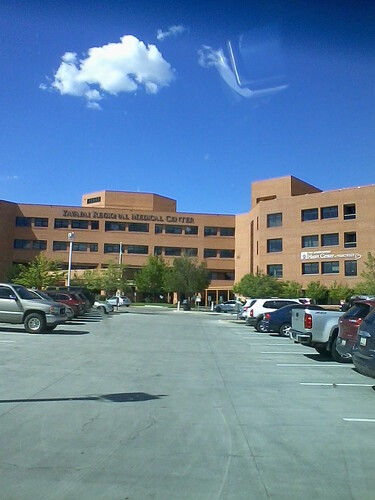 I'm not looking for specific pricing just what kind of difference between
1st floor and higher floors.? Outside only.
I have been doing this building for almost 5 years but
they have never had me do more than 1st floor.
With residential I rarely have houses over 2 floors and don't
charge extra for 2nd floor.
Most of the glass is recessed about 2ft which I know will make it
more difficult the higher I go
I will use a WFP., though perhaps it may be better to use a lift
since they haven't been done in at least 5 years.