Is there content here? Just a broken image and no words from what I see.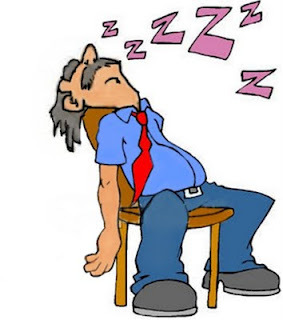 Are you still mad at me because Mark made you cry on your birthday? Hahaha!
wow, that's unger's 3rd whole redesign on water pole
I guess this is like there 4th. The nlite and carbontec sectional are in house designs, and the other 2 in between are excel poles rebranded. ( the 2 house brands ) were the best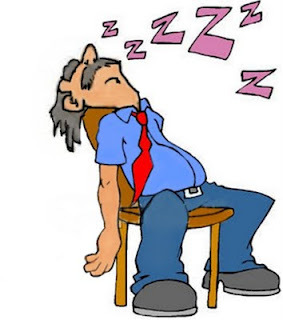 Had a picture on the Nlite carbon base pole showing it would reach third story windows without any extentions. You can get it for under 1 K. This makes a great pole for residential and light commercial. We have a few left in stock.