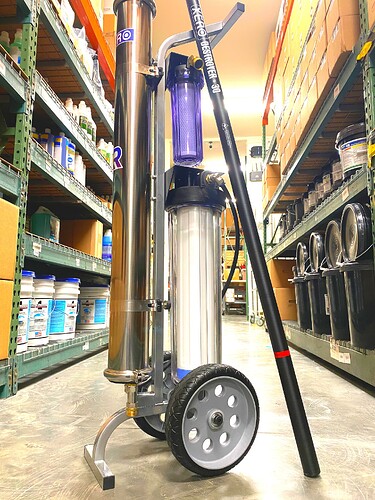 BIG Weekend Giveaway Starts NOW: Contest | WCR – WindowCleaner.com
One randomly chosen person who places an order at WCR will win:
A Custom Built XERO Pure Revolution - chrome frame and clear housings!
A 30' XERO Destroyer Waterfed Pole
A XERO Ultimate Deluxe Upgrade Kit
Thats a $3,635 prize pack value! You have until Monday, 5/23 at 5 PM EST to get your order in. Multiple orders = multiple entries!
Leave a comment below if you are entered and hoping to win!