I'm trying to figure out the best wording for my business card that most customers can understand.
Any input, if this is already recently answered forward me the link and my apologies… sorta, must keep me and these forums active!!
Thanks guys you are rock!!
Oh and I score another store front job for $30 only takes 10 mins and it's rigt next to my $100 round table job!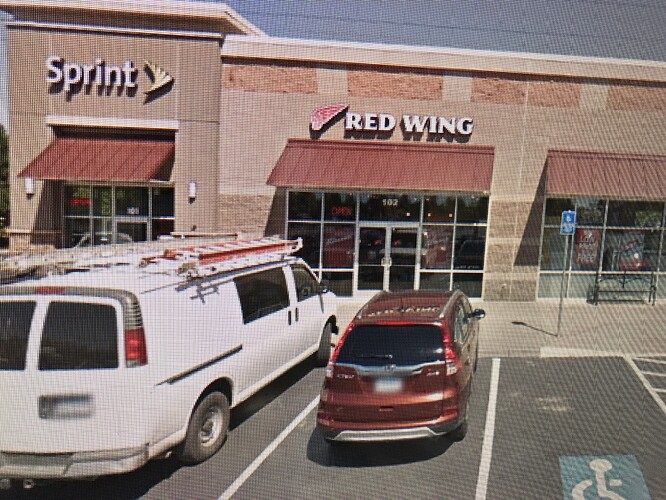 Uploading…