I buy my shoes at a discount outlet store for $20 so I just buy new ones every 6 months, if its not dirty its stink so I just consider it an ongoing expense, kind of like gas.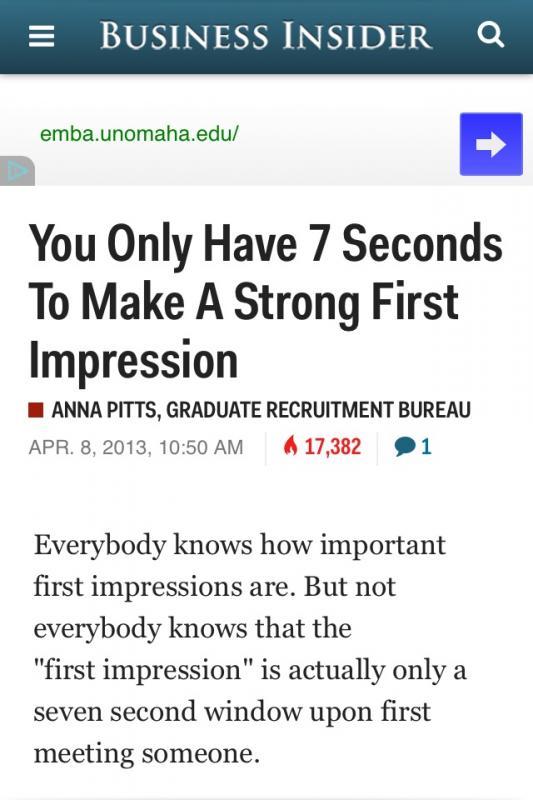 I don't understand why window cleaners will spend more on a squeegee than a good pair of shoes or better looking uniforms. Just budget in the money… First impressions only happen once. I had a manager I met for the first time last week look me up and down and decided on a judgment within seconds whether I was getting his business. Logo'd dry fit golf shirt, nice golf slacks and a pair of Johnston Murphy shoes helped him make the call in my favor. Not saying I'm better than those that where jeans and a cotton shirt by any means… It's not up to me who contracts to you. But it may be more up to you than you realize. Just my $.02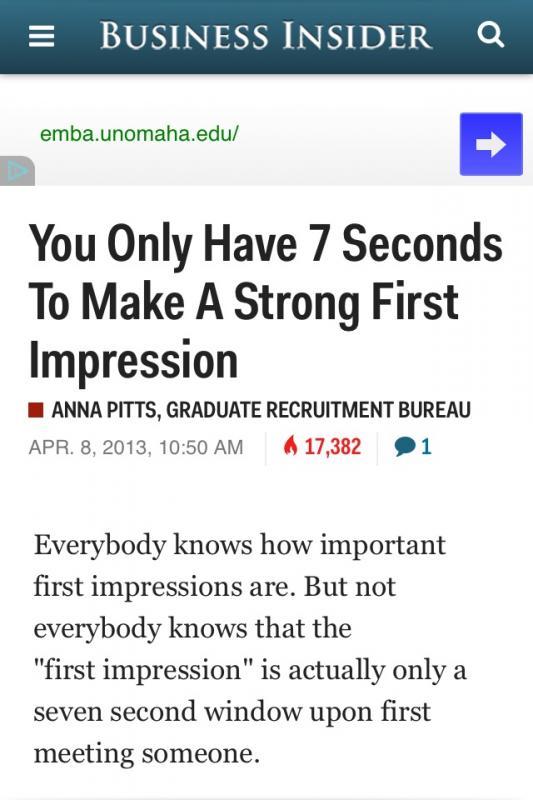 I've had people say they only approached me because I had a uniform and a nice truck. My uniform is khaki shorts, blue logo t shirt, all black Vans shoes (summer uniform)
Mike Radzik
Pro Window Cleaning
Central Massachusetts
Sent from my iPhone using Window Cleaning Resource
[MENTION=5616]Jared[/MENTION]Al
Spoon!
Sent from my iPhone using Window Cleaning Resource mobile app
yup, im sure you all have seen on youtube "confessions of a window cleaner" that film was made a while back in the 70's maybe? but the window cleaner in that movie is wearing a collared shirt with vest. If back then they knew of the importance of looking nice then how did we deviate so far away from that?
I can see high rise window cleaners dressing in jeans and tshirt but thats because it fits their situation, but going into residential homes and more particularly high end homes I would think collard dress shirt would be the norm for a window cleaner. I just might get a collard shirt/vest for my one luxury storefront job i do every other saturday night in downtown