That's because she can't even.
I use to be a truck mounted carpet cleaner for about ten years. Lots of hoses. You should have known better. lol jk
Take a sharpy to the temp plate. Change the 6's and 3 to 8's.
Invest in a few of these…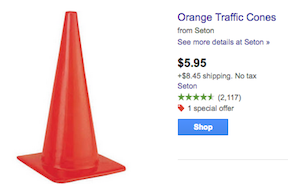 Did she hit the little red wagon, too? I have a daughter that would have parked there too, and if I asked her why she would do that, she'd say something like "I didn't see the hoses…can I have $50? I need some things"
Probably has never worked for anything.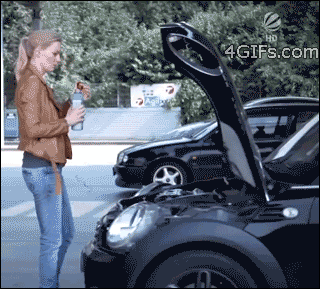 Now that's funny right there, I don't care who you are.
Where do you find this shit?! Always with the most fitting memes!
Wait no I got it. The first one is where she pulled into park. The second one is where she parked after you asked her to move…