To those that actually read the article.
This is not democrat vs republican (they are one and the same). This is government stealing and shutting down a business. For not making deposits over 10K. Per the governments desperation for more money! I thought that it would be beneficial for all to see. How, are government views all money bellow a 10k deposit.
For those that think that it wont happen to them, Cyprus set a new level in regards to banks steeling from the people.
Our gov is setting a new level to that, per the IRS. This is dangerous and destructive.
,
Glen Holzman
                                                                       	[h=2]Michigan Civil Forfeiture[/h]      	<dl class="article-info"><dd class="createdby"> 		

</dd></dl> [h=1]United States v. $35,651.11 (The cash in the account of Schott's Supermarket)
Feds Seize Family Grocery Store's Entire Bank Account[/h] [TABLE="width: 235, align: right"]
<tbody> [TR]
[TD][/TD]
[TD]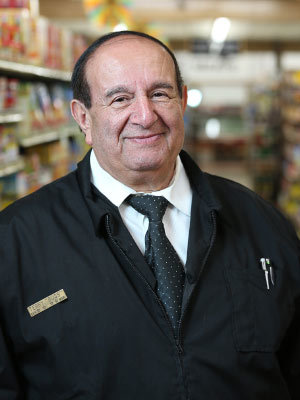 [/TD]
[/TR]
[TR]
[TD="width: 10"]
[/TD]
[TD="width: 10"] [COLOR=#575757][FONT=Verdana]IJ client Terry Dehko and his family have owned and operated the Schott's Market in Fraser, Michigan, for 35 years. The Dehkos had $35,000 taken from them by federal law enforcement officials through a process known as "civil forfeiture."[/FONT][/COLOR]
[/TD]
[TD="width: 10"]
[/TD]
[/TR]
[TR]
[TD="width: 10"][/TD]
[TD="width: 10"]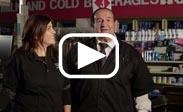 [/TD]
[TD="width: 10"][/TD]
[/TR]
[TR]
[TD="width: 10"][/TD]
[TD="width: 10"][COLOR=#575757][FONT=Verdana]Watch a short video on this case [/FONT][/COLOR]
[/TD]
[/TR]
</tbody> [/TABLE]
Can the government use civil forfeiture to take your money when you have done nothing wrong—and then pocket the proceeds? The IRS thinks so.
For over 30 years, Terry Dehko has successfully run a grocery store in Fraser, Mich., with his daughter Sandy. In January 2013, without warning, the federal government used civil forfeiture to seize all of the money from the Dehkos' store bank account (more than $35,000) even though they've done absolutely nothing wrong. Their American Dream is now a nightmare.
Federal civil forfeiture law features an appalling lack of due process: It empowers the government to seize private property from Americans without ever charging, let alone convicting, them of a crime. Perversely, the government then pockets the proceeds while providing no prompt way to get a court to review the seizure.
On September 25, 2013, Terry and Sandy teamed up with the Institute for Justice to fight back in federal court. A victory will vindicate not just their right to be free from abusive forfeiture tactics, but the right of every American not to have their property wrongfully seized by government.
[TABLE="align: center"]
<tbody>[TR]
[TD="align: center"]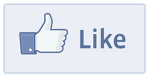 [/TD]
[TD][/TD]
[TD="align: center"]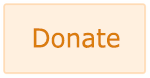 [/TD]
[/TR]
</tbody>[/TABLE]