I have a bunch of flyers I printed last year but didn't get around to distributing, so basically now I want to get rid of them. They're just collecting dust in my garage.
When I first started me and a friend distributed flyers. I drove around and he would put flyers in peoples mailboxes. Someone called the cops on us cause they thought we were stealing from mailboxes, luckily we got out of that with no fines or anything. He would even sit on the door (like roll down the window) to get a better angle. God I was so dumb

Now I know / learned it's illegal to put stuff in people's mailboxes so I won't be doing that. Surprisingly the cops didn't mention anything about it being illegal just wanted to know if we were stealing or not.
Question, for a mailbox like this: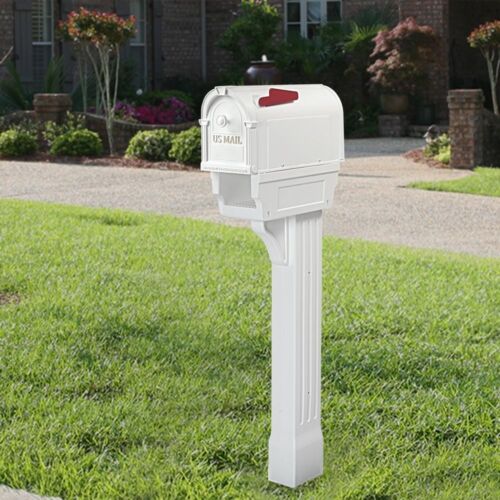 Since I can't put the flyers inside the mailbox unless I pay postage or do eddm, can I leave it on top of the mailbox like by the red flag?
Or even on the little slot on the bottom?
Or do you guys leave the flyers on their walkway or door?