Fall is here and gutter cleaning season is steadily creeping in. If you want to kick it up a notch and increase your efficiency consider the Gutter Pro Vac with Tucker Pole Set.
For a limited time, buy a Gutter Pro Vac and get the Tucker Pole Set FREE!
It's easy to use, allows for quick work out of gutter cleaning jobs and you can complete your job from the safety of the ground! The kit comes 100% ready to operate. Plug it in, put it together and you are ready to go!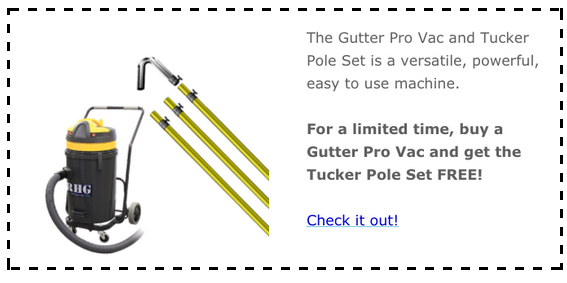 Let's break down what you get…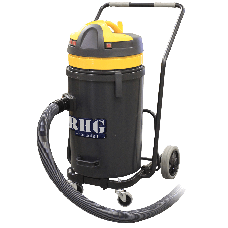 Features include 3 on board motors, a 17-gallon holding capacity, large rear wheels for transport andcompact/tipping tank design which allows for easy emptying!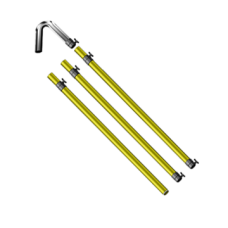 Tucker Gutter Poles
Just slide Gutter Pro Vacuum hose over the bottom of handle section to begin work.
Handle Section + Head = 15 foot reach, each extension adds 10 foot reach. Three poles will give a totoal reach of 35 feet.

Other gutter cleaning supplies and information: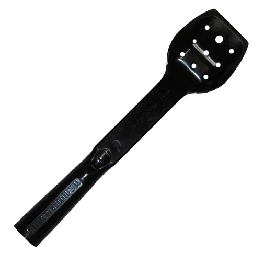 Scoops
Inspection Mirror
Grabber
Getter
Tongs
Kit
Ball
Snake
ALL - Gutter Supplies

Check out the RHG Gutter Vac system & Tucker Gutter Poles​ in action: