Selling our Glass Renu System that we barely used. I'm not good with power tools, and we don't work with enough glass to really market with it (we mainly pressure wash).
It comes with the advanced training manual, extra cerium oxide ($100 value), and of course all of the original tools and accessories. Everything is in perfect working order.
Glass Renu system for sale, barely used: $1,550 + shipping (save almost $1,000!).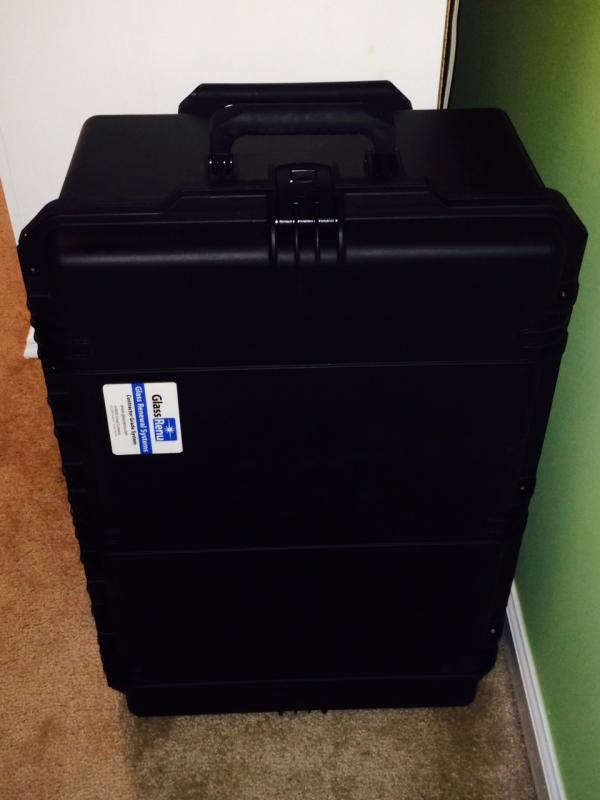 Contact me by email at: Sales@MDPowerWash.net or phone at 410-980-1053.