Doing a bid on a multi-unit project in an urban area. No water spigots anywhere on the property, and the only thing I've found are these: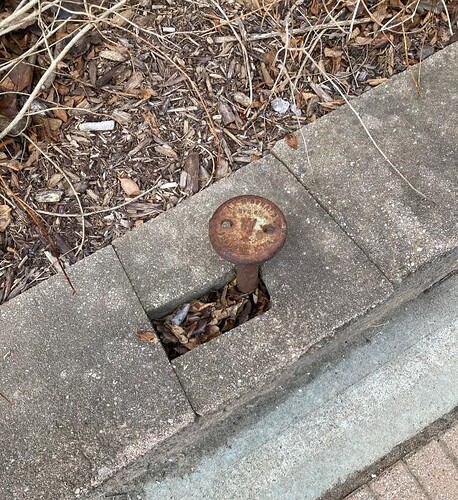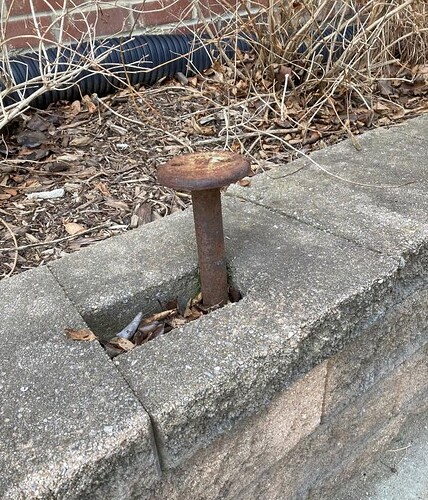 The property manager wants the windows pressure-washed (I'm proposing using a WFP for better results in my bid), so I'd need water access somehow.
Anyone familiar with these? And can I hook up a hose to them?