Hello everyone, and happy Thursday!

Chris found some extra Unger hats we had, so we decided to give them away with todays orders.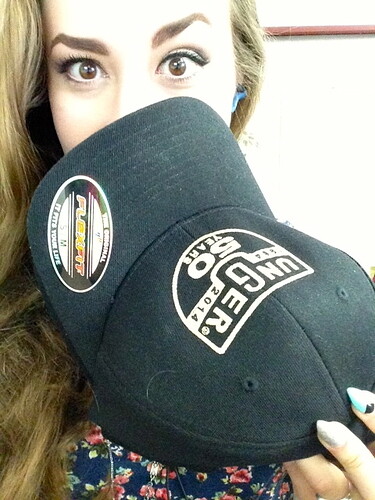 Pretty cool, right?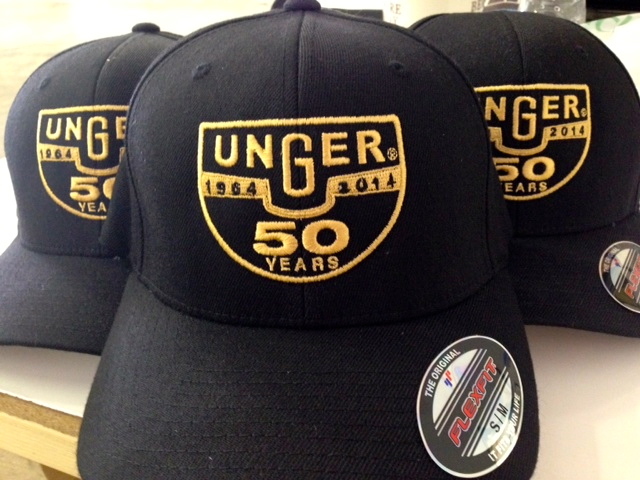 The only catch is that we have three hats, and they are size medium/small. If it doesn't fit you, here is a list of things you can use the hat for:
The pets in your life would love to rock this stylish attire (not recommended for goldfish)

Your child, niece/ nephew, or grandkid would love to represent Unger

Set it on the mantle so you can flaunt your favorite brand to your friends and family

You can even place it in the rear window of your car as decoration

Hang it on your doorknob if you don't wish to be disturbed

For winter fun, dress your snowman up using this lovely hat as the pièce de résistance

If you get lost in the wilderness, the bill of this hat can be used to dig for edible roots
…PLUS MANY MANY MORE!
To snag a hat, call or text my direct line during or after placing your order: 973-500-6473. Or even message me on here! Please make sure to include your first and last name OR the order number so I know who to send it to.