Happy Friday! Jill from the Print department here =)
After a huge number of requests, you can now get high quality decals for your WFP and your Screen cleaner and buckets!
Now you guys can put your logos on EVERYTHING! Wraps for poles, buckets and screen cleaners included and you even get a bunch of your own logo in different sizes! Stick them on your phone, your coffee cup, your car, your neighbors car, your dog, the baby… you get the idea!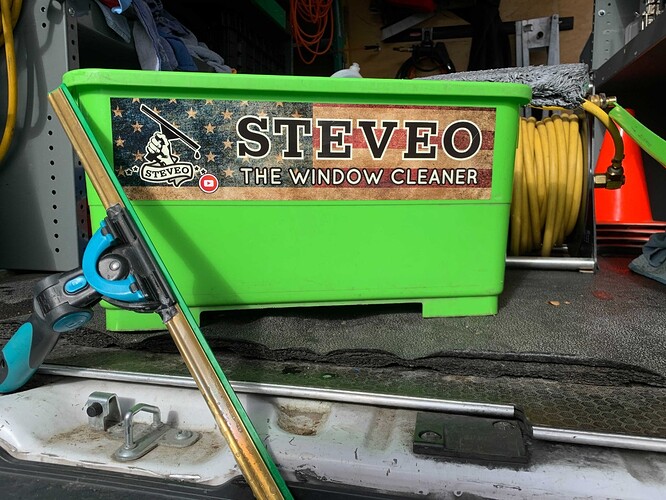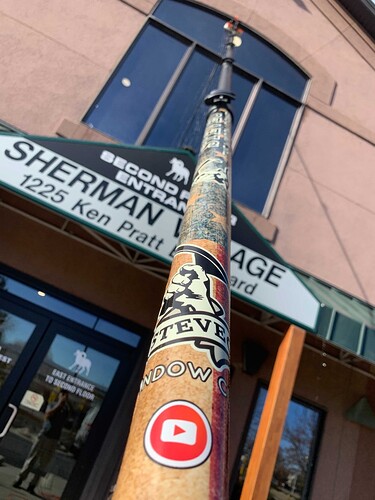 https://windowcleaner.com/customizable-equipment-decals?pt=JJ&fbclid=IwAR0EToKIgQgquGzIHRDI0nHcT9HclfrjWB4NWfDD_92QyA6AbOeE_k71mNM