Hi, I am a new waterfed pole practitioner, and have recently taken on a huge job, the hard part is a huge skylight above a pool, I estimate the skylight at 50feet to 60feet long, by 30feet to 40feet wide. and its 15 feet at lowest to 35 feet at highest point above pool. and there are beams that cross below the skylight as support girders.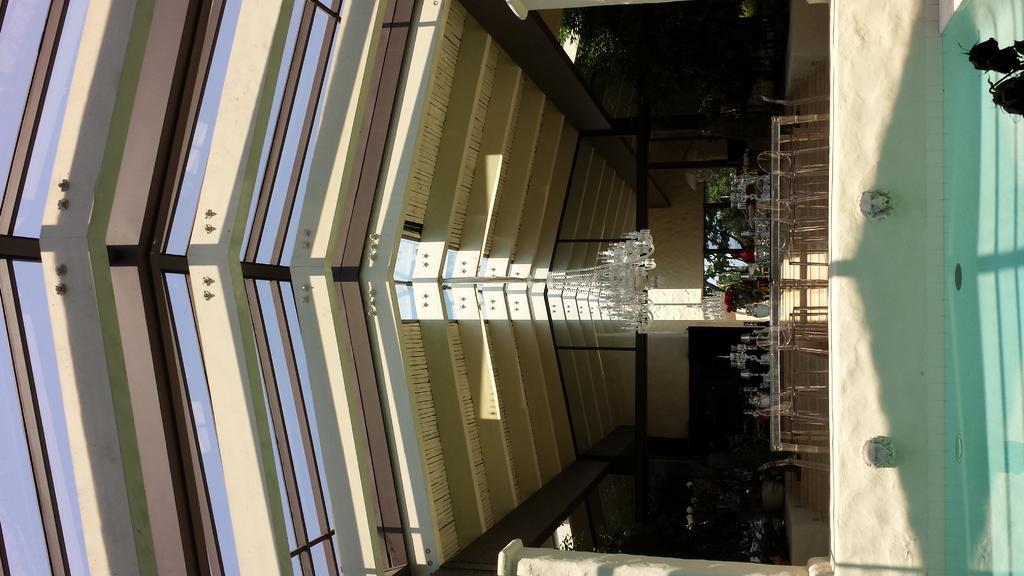 Im trying to figure out how to clean the skylight without getting stuff in the water, Im thinking of covering the pool with a plastic sheet, and having a pump to remove the water that falls on the sheet.
How do the rest of you handle this kind of job?